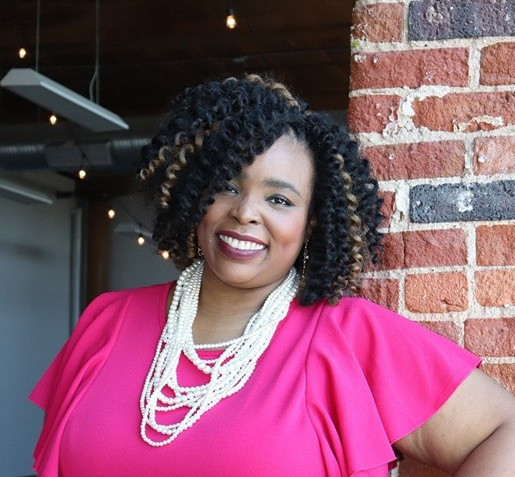 1.) What led you to your position?
I love helping people. Being a patient services team lead, I am able to help patients and use the knowledge I have received to be able to assist my co-workers.
2.) What do you like most about being a team member at OrthoCarolina?
There is always room for growth within the company, whether it be in a position or various committees. Fourteen years ago, I started as an operator at Miller Orthopedic in Charlotte. Now I am a patient services lead in Gastonia, which is closer to home. I have also been fortunate to be on the Employee Council, as well as the Diversity Committee.
3.) Which of OrthoCarolina's core values means the most to you?
Teamwork. I am very big on teamwork which doesn't stop with helping the clerical departments. I will also lend help as needed with the clinical department. I am always open to learning as much as I can to better assist with patient care and my coworkers. I always try to have a positive attitude while being a valuable team member.
4.) What are some of your outside hobbies or interests?
I am a church girl, so I love to praise and worship the Lord. I love hanging out with my friends, laughing, eating, traveling, and having a good time.
5.) What's your favorite restaurant in the Charlotte area?
Blackfinn Ameripub
6.) Finally, what's your favorite part of working at OrthoCarolina?
My favorite part about working at OC is I have been blessed to work with some pretty awesome people who I now hold a special place in my heart.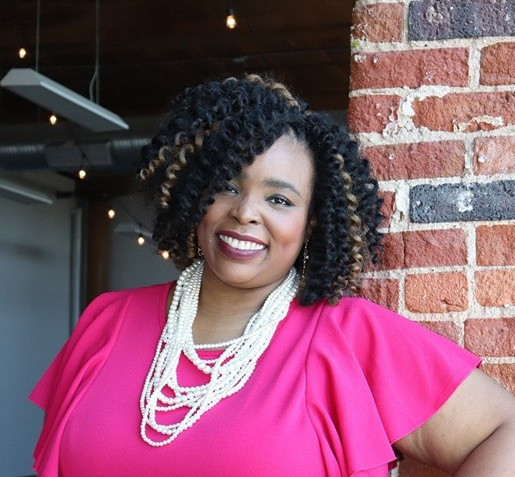 ---
Back