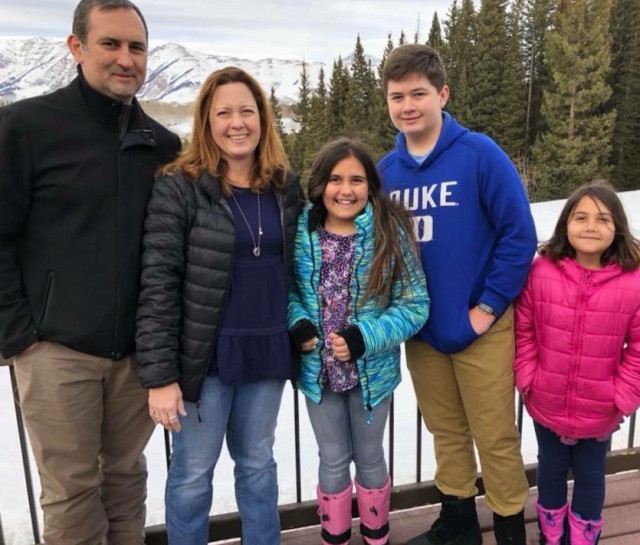 1.) What led you to become an physician?
I always liked math and science, so I leaned towards medicine since I was young. In college I studied engineering and especially enjoyed the bio-mechanics and material science aspects of orthopedics.
2.) What do you like most about your job?
Seeing a problem and being able to find a solution. Ultimately having the opportunity to see patients get better.
3.) What's something someone might not know about your job?
We get to play with power tools.
4.) What are some of your outside hobbies or interests?
Cycling and hunting. I would have more, but my wife says I have to give one up to add more.
5.) What's your favorite movie?
"The Avengers"
6.) What's your favorite restaurant in the Charlotte area?
My kids want me to say Chili's, but I choose Caruso's in Mooresville.
7.) Finally, what's your favorite part of working at OrthoCarolina?
Being able to focus on making patients better, while being part of a large group of physicians and staff with similar goals.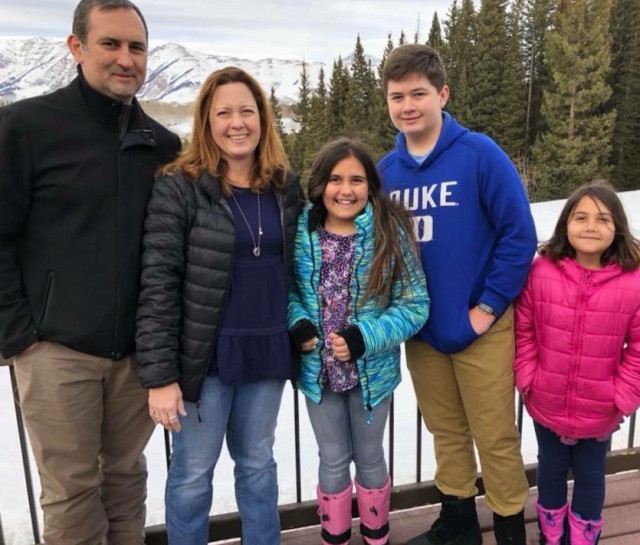 ---
Back