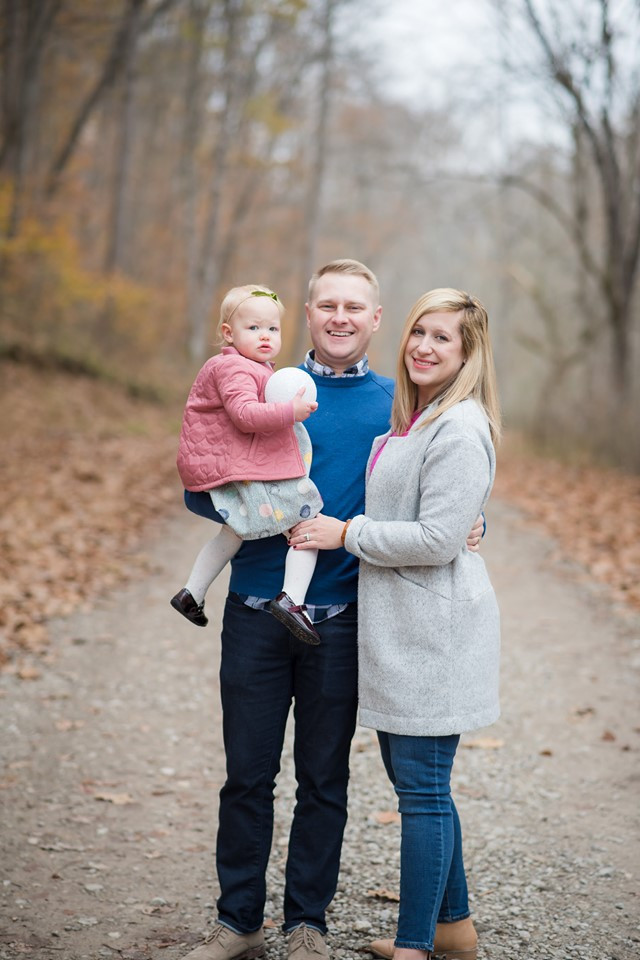 1. What led you to your position at OC?
My husband and I wanted to move to the Charlotte area from West Virginia where we are both from, but we needed to find jobs first. In my search, I came across the position at OrthoCarolina and really liked everything I read about the company. A few trips down I-77 later, we all moved to Huntersville and we absolutely love it!

2. What do you like most about your job?
I am very grateful that everyone has been so helpful and kind. Especially as a newcomer to the company and area, it has been encouraging to know that I can count on everyone to be gracious as they help me learn the ropes.

3. What's something someone might not know about your job?
My position is dependent on every person in my office. My main priority is to make sure that everyone on our team is equipped to take the absolute best care of our patients. Without the help of every person in my office, I couldn't do my job.

4. What are some of your outside hobbies or interests?
We have a 21-month-old daughter, so a lot revolves around her. But I enjoy watching sports, traveling, shopping, decorating and writing thank you notes!

5. What's your favorite movie?
National Lampoon's Christmas Vacation – all year around

6. What's your favorite restaurant in the Charlotte area?
We've only been here for a few months, but so far my favorite is Hello, Sailor in Cornelius.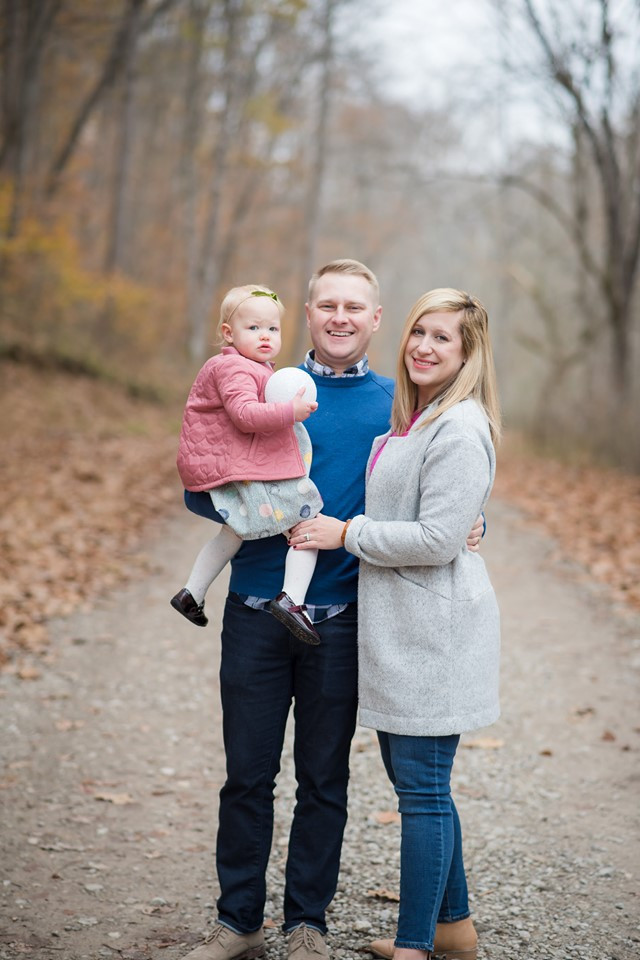 ---
Back