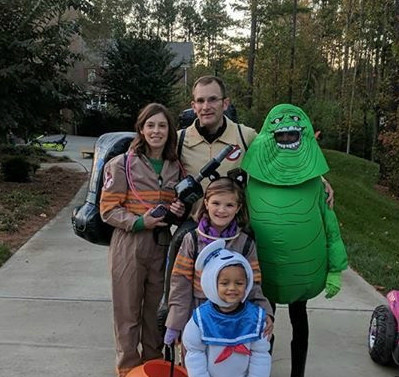 1.) What led you to become a physician?
I wanted to be able to help people.
2.) What do you like most about your job?
I get to see people return to their desired activities with less pain and an improved quality of life.
3.) What's something someone might not know about your job?
I frequently describe the procedure of anterior approach total hip replacement as "building a ship in a bottle."
4.) What are some of your outside hobbies or interests?
Wakeboarding, snow skiing, hiking and travel.
5.) What's your favorite movie?
Caddyshack
6.) What's your favorite restaurant in the Mooresville area?
Fusion Bowl
7.) Finally, what's your favorite part of working at OrthoCarolina?
The great team of people I get to work with and the great community of people we take care of.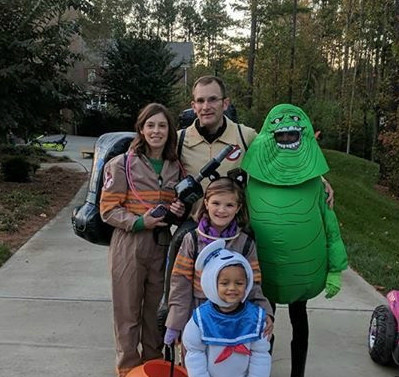 ---
Back