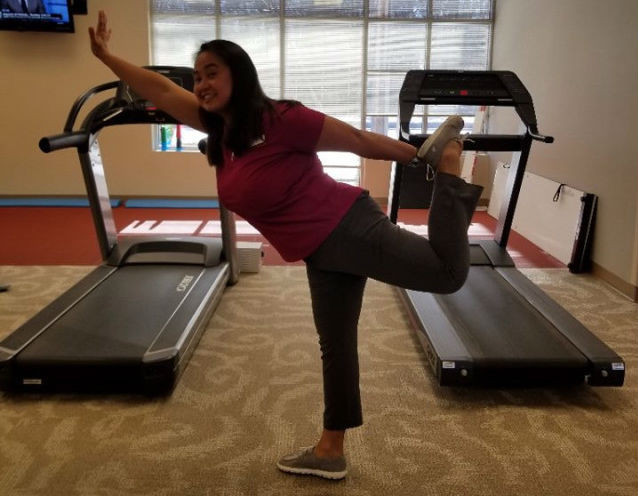 1.) What led you to become an PT?
Truly, my mother told me. I wanted to be a doctor then and needed a good pre-med but was told not to take Biology. PT was a popular course in the Philippines back in the early 90s and so here I am.

2.) What do you like most about your job?
It is never boring. You meet such different characters. And you build a bond with your patient because you see them for months at a time. And when they come back for therapy, they usually seek me out again.
3.) What's something someone might not know about your job?
No matter how you are clinically, it is how you treat patients that matter. It is what they remember the most. Even if you are unable to help them, they will remember how you tried your best and how you made them laugh and feel comfortable.
4.) What are some of your outside hobbies or interests?
FOOD! I read food, I watch food, I make food. Bake it, smoke, grill it, etc. And to compensate for all that food (and beer from brewery-hopping), I attend yoga and kickboxing classes regularly.
5.) What's your favorite movie?
The Holiday, hands down. Never fail to watch it if it comes on TV. Who knew Jack Black would make a decent romantic lead?
6.) What's your favorite restaurant in the Charlotte area?
So many! Needs to be casual with good food and good beer selection. Queen City Q, Midwood Smokehouse, Duckworth's, Jack Beagles to name a few.
7.) Finally, what's your favorite part of working at OrthoCarolina?
The people. I work with a bunch of folks who do not take themselves seriously and we make it a fun place for our patients as well and they have noticed this camaraderie as well.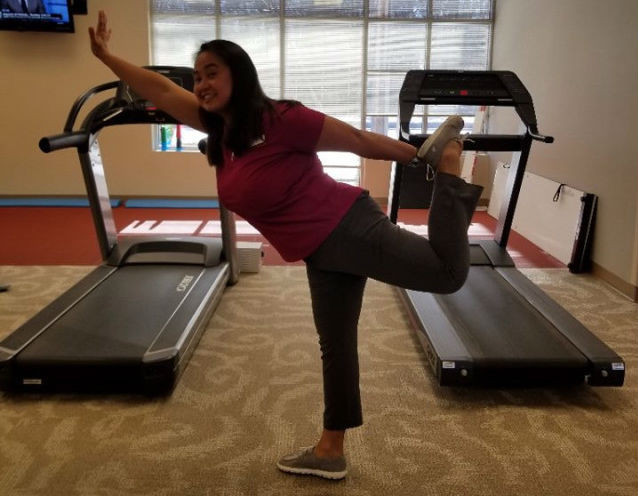 ---
Back