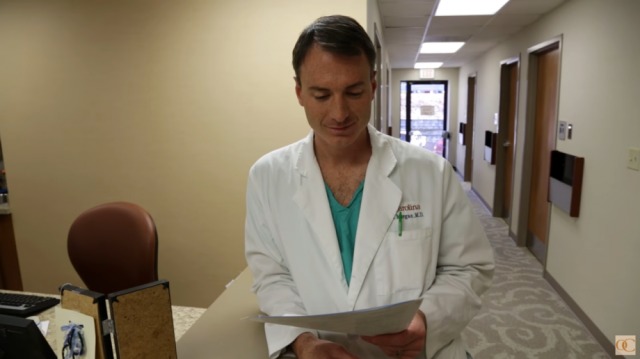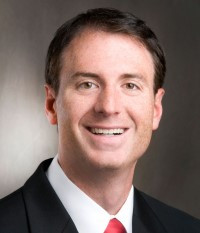 How long have you been with OC? Your medical education has centered in the Carolinas, are you a native?
I have been fortunate to work at OrthoCarolina - Concord for the last 9 years. Previously, I was a fellow at the OC Sports Center and worked in several OC offices as an ortho resident at Atrium Health - Carolinas Medical Center. I'm a proud native of Spartanburg, SC.
What drew you to your specialties? Did you always want to be an MD?
I decided to pursue medical school during my last semester of college. I had previously thought of going to grad school to obtain a Ph.D. in Chemistry or Chemical Engineering and also considered law school to become a Patent Lawyer. Looking back, I am so glad I made the decision to attend med school.
During residency I was drawn to sports medicine and shoulder, elbow, and knee surgery. Drs. Connor and Fleischli were (and continue to be) instrumental in my professional and personal development. I enjoy working with healthy patients and trying to avoid the hospital.
What have you learned from telemedicine?
It has been fun to do something different. Working with patients online and working through a physical exam has been a new learning experience.
What do you like most about being a Physician? What inspires you?
The typical answer is helping people, and that is true. But I like seeing results. I enjoy seeing a rotator cuff being torn and then the finished product of seeing it repaired.
What is your most proud accomplishment to date?
It has been a new experience being on the EC (Executive Council) at OrthoCarolina, and I have enjoyed learning more about how the group operates.
Which Core Value of OC (Quality, Service, Community, Teamwork) do you feel you identify the most with and why?
Quality – I do not take care of that many different problems but have been well trained to take care of the ones I do really well.
What are some of your goals and aspirations – personally or professionally?
Professionally – continue my growth in OC leadership. Personally – I finally learn how to call a turkey in.
Outside of work, what do you like to do?
Spending time with my wife and two daughters. I love working with my three dogs. I enjoy bass fishing and improving my golf game.
What would you say to someone considering the field of work you are in or applying for a position with OrthoCarolina?
OC is great – it is all about being the best. If you are about taking care of patients, taking care of your community, and providing value-based care – OrthoCarolina is the place for you!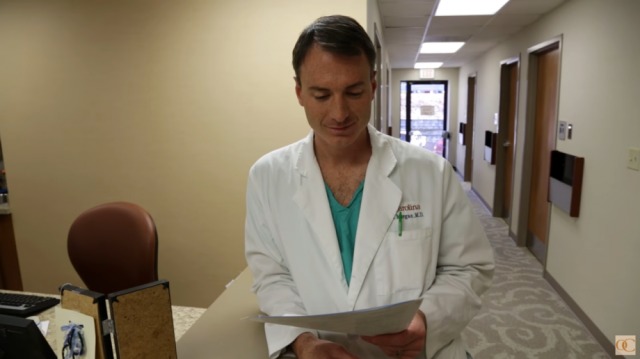 ---
Back