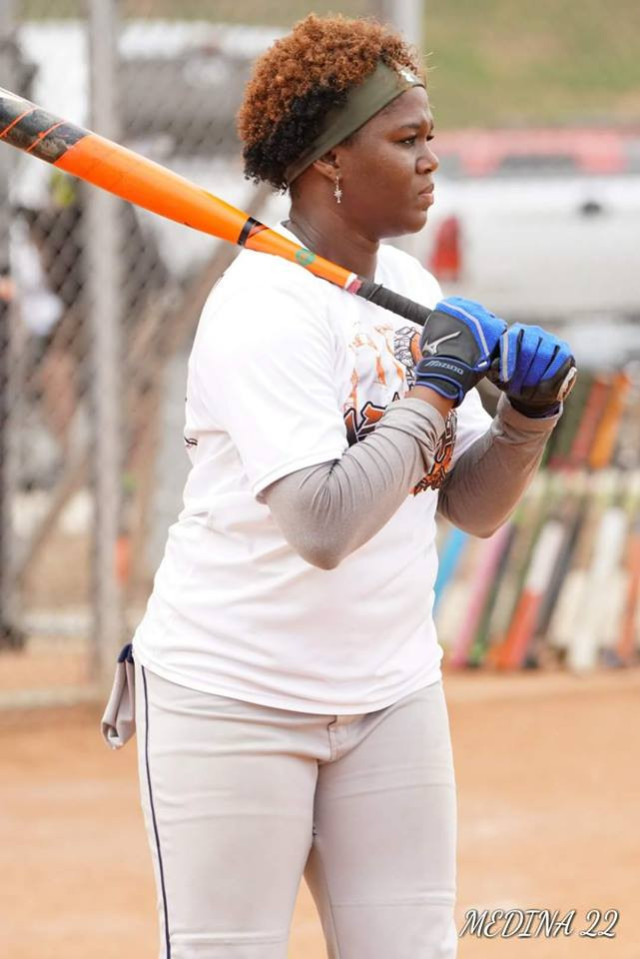 1.) What led you to your position at OrthoCarolina?
Actually, I applied for my previous position as supervisor the 1st time and received a rejection email..months later a friend told me she saw a post for an opening (for the same position I received a rejection email for) and it had my name written over it. I applied again because I knew OrthoCarolina needed a rock star like me, and I got the job the same week!
2.) What do you like most about your job?
I LOVE working with my staff, different departments and clinics throughout the organization and most of all helping the patients!
3.) What's something someone might not know about your job?
Even though it can be stressful,being a manager at OC is very rewarding at the same time especially when you see your staff going above and beyond to assist our patients with their claims issues!
4.) What are some of your outside hobbies or interests?
SOFTBALL, SOFTBALL, SOFTBALL – there is nothing like it!
5.) What's your favorite movie?
"Transformers"
6.) What's your favorite restaurant in the Charlotte area?
I don't really have one, as I don't eat out much because I am such a picky eater, but I recently ate at CO, a Vietnamese restaurant, and really enjoyed the food there!
7.) Finally, what's your favorite part of working at OrthoCarolina?
I love how involved OrthoCarolina is in the community and the dedication we give to patients!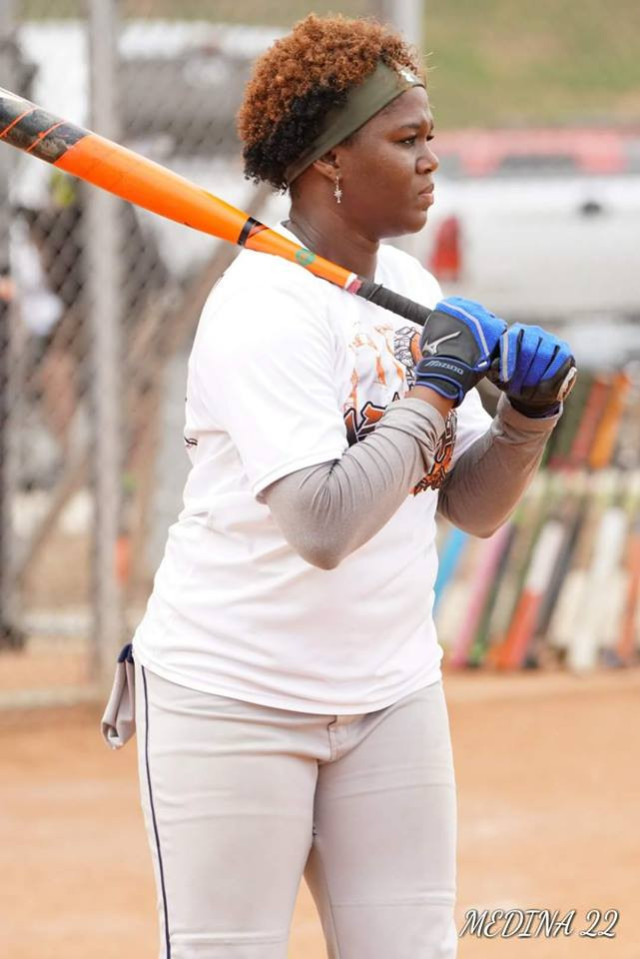 ---
Back