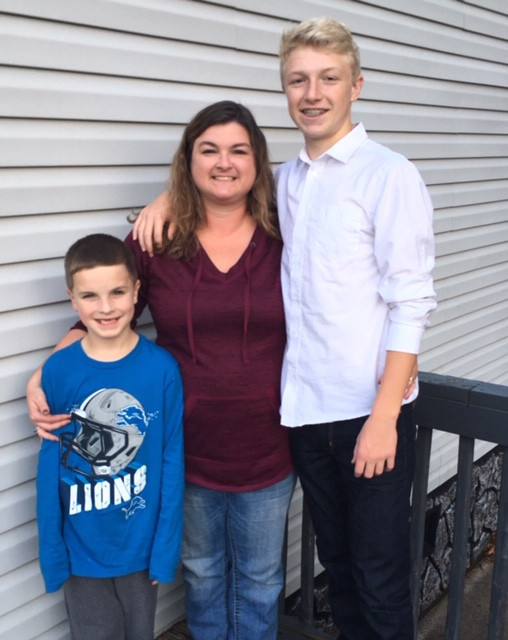 1.) What led you to your position at OrthoCarolina?
I worked at Miller Clinic years ago then left to work for Dr. Scott Smith in private practice. I opened his private practice with him in Cornelius and worked there with him until OrthoCarolina bought us out in August 2009. I've been here ever since.
2.) What do you like most about your job?
I love the patient care and my team. I love getting to meet patients and be able to help them.
3.) What's something someone might not know about your job?
X-ray can be quite physically demanding. A lot of people unfortunately think we just push buttons but there is so much more to it. We have an associate's degree and have to take national board exams and keep up with continued education.

4.) What are some of your outside hobbies or interests?
Outside of work I love to read and watch my sons play basketball. I am a huge sports fan. I especially love basketball.

5.) What's your favorite movie?
"The Green Mile"

6.) What's your favorite restaurant in the Charlotte area?
My favorite restaurant is Longhorn Steakhouse or Olive Garden.
7.) Finally, what's your favorite part of working at OrthoCarolina?
My favorite part of working for OrthoCarolina is helping others, whether it is helping my patients or helping my teammates. We have such a great team here in Huntersville.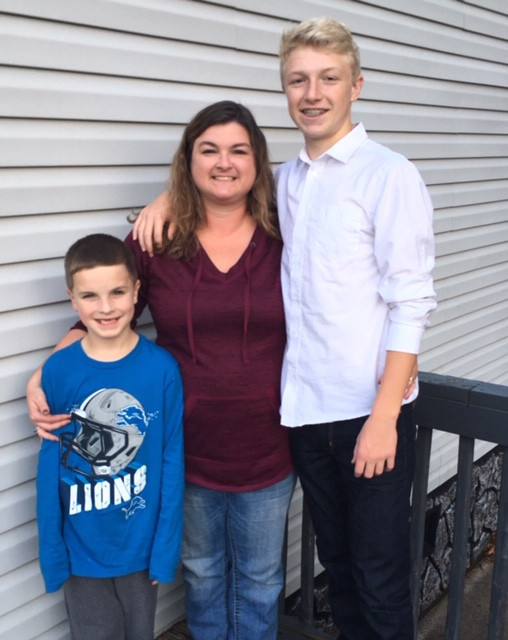 ---
Back