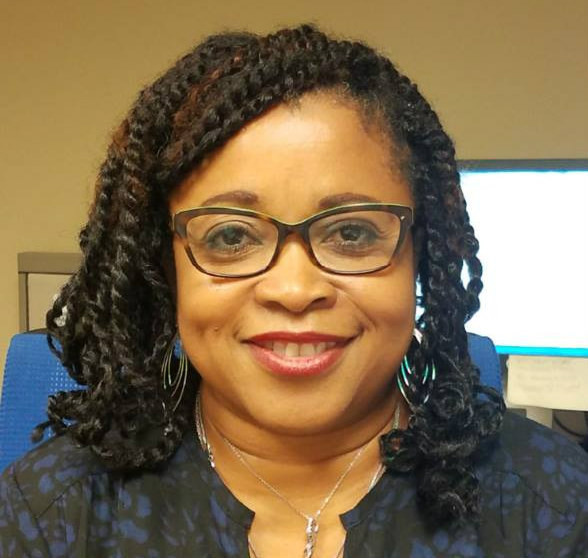 1.) What led you to your position at OrthoCarolina?
I've worked in Human Resources for several years in various competencies, i.e. employee relations, recruiting, training and development, as well as health and welfare. But wanted to focus on the Health/Welfare Benefits area and was excited when the opportunity at OrthoCarolina became available.
2.) What do you like most about your job?
I work with a great team in the HR department. We all have different roles, but everyone is always willing to provide support when/where necessary.
3.) What's something someone might not know about your job?
We have to constantly be mindful of the changing regulations in order for our benefits to be compliant while simultaneously remaining competitive in the industry.
4.) What are some of your outside hobbies or interests?
I enjoy reading (especially on a beach).
5.) What's your favorite movie?
The Bourne Identity
6.) What's your favorite restaurant in the Charlotte area?
Capital Grille
7.) Finally, what's your favorite part of working at OrthoCarolina?
I enjoy working for an organization that is so involved in the community; and is a leading contributor to making changes in the healthcare arena, such as study to address the opioid crisis.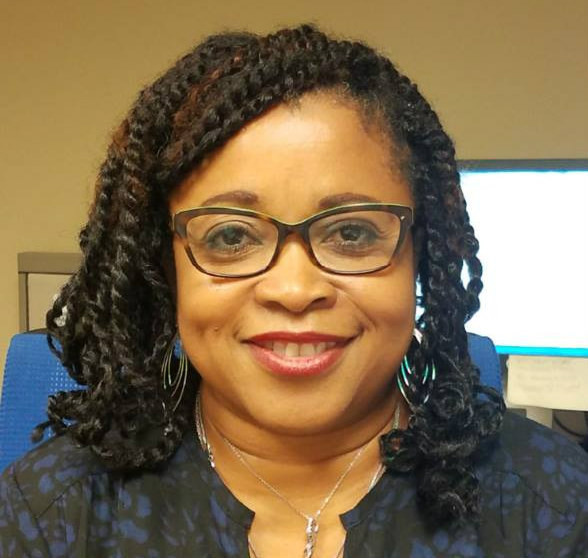 ---
Back