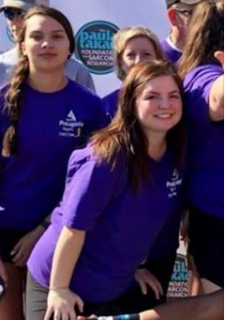 1) What is your role at OrthoCarolina?
My role at Orthcarolina is clinical support. I work for Tony Connot as a certified medical assistant, updating patients chart, casting patients, removing staples and stitches as well as providing patients with the best service possible
2) What is something people may not know about your job?
Some people may not know that I actually had my externship here while being in rolled at King's College. I have been working here for over 2 years now.

3) What are your outside hobbies or interests?
Some of my hobbies include, running and going to the gym, playing with my dog and taking him on walks. I have recently started to go outside my box and try different foods/restaurants.
I enjoy bowling and hanging out with my friends and family.

4) What is your favorite part about working at OrthoCarolina?
My favorite part of working OC is getting to see my patients improve and get better. As much as I love seeing my patients, I know that when I don't get to see them that they are doing better!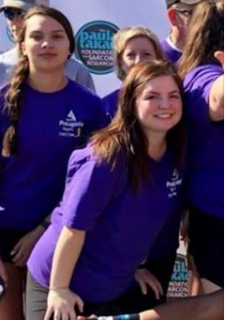 ---
Back