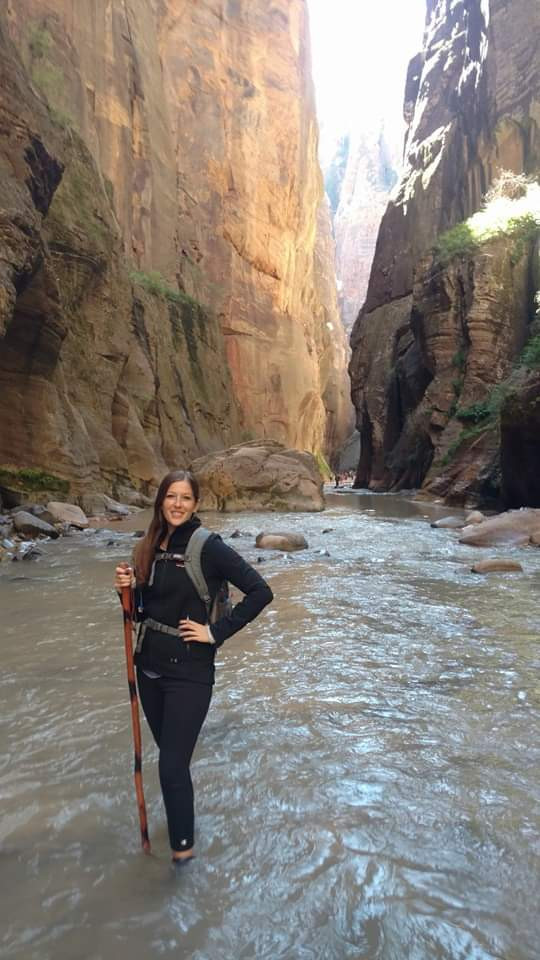 1. What led you to your position?
My father, whom I admire greatly, is a physician assistant. I was exposed to the career at an early age and saw all the good my father did in helping people in need of medical care. I aspired to follow his path so I decided early on in life that I wanted to be a physician assistant. I wanted to help people feel better and educate them on what is going on within their body. The human body in all of its complexity is extremely interesting. I knew I would always be challenged in this field, and I knew it would be personally gratifying to be able to assist those in need. Orthopedic surgery was a passion of mine from the very beginning. The muscular-skeletal system is absolutely incredible and the innovations in orthopedic surgery amaze me, and always keeps me engaged and learning!
2. What do you like most about being a team member at OrthoCarolina?
I like the comradery shared between OrthoCarolina team members. I see how teams come together to provide the utmost care to our patients both in and outside of the office. Sometimes things can get stressful in medicine, but the unity amongst coworkers keeps us together and leads to us to give our patient's the treatment they need to feel better. We all share a common goal which is to help people, and all of our team members here at OC hold ourselves to the highest of standards; we work together in being the best that we can be for our patients' medical needs.
3. Which of OrthoCarolina's core values means the most to you?
All of OrthoCarolina's core values mean a lot to me, but the one that means the most to me is 'Teamwork.' It would not be possible to do everything that OrthoCarolina does without the help and input of every single one of our team members. Individual teams within the office work together in meeting the needs of each individual patient. Our teams are a unified front, and I think patient's see this and appreciate how efficient and effective our teams are. I consider myself extremely lucky to have such a supportive team; we work tirelessly in not only helping each other, but helping our patients experience the best medical care. The old saying holds true here at OC – "Teamwork makes the dream work!"
4. How do you embody these core values on a daily basis?
By learning and growing with my team so that we can work together in providing our patients and our community with the best possible care. Being in medicine, you need to constantly be on your toes and have your thinking cap on! There is always something new to learn, and by learning and sharing new ideas with our team members we are able to grow and help each other for the better of our patients.
5. What are some of your outside hobbies or interests?
I absolutely love hiking, kayaking, and enjoying the great outdoors. I have a strong passion for preserving and exploring our nation's national parks. It is a lifelong goal of mine to make it to every national park in the country!
6. What's your favorite restaurant in the Charlotte area?
I recently moved to the Charlotte area from New York about 4 months ago, so I have done a decent amount of restaurant hopping since I got here. So far my favorite place to eat has been Haberdish in NoDa. Their fried chicken really hits the spot!
7. Finally, what's your favorite part of working at OrthoCarolina?
Being that I am new to the OC family, my favorite part of working here has been coming to work daily knowing that I have such amazing, supportive, and helpful coworkers. They have shown me nothing but kindness since the beginning. My coworkers and attending physician have gone above and beyond to make sure that my transition from New York to OC has gone extraordinarily well. This is where the OC core value of teamwork really comes into play. I would not have had such a smooth and seamless transition without the help and support of my team here at the Matthews' office. I love my career as a physician assistant, it would not be possible to do what I love and provide my patient's with the best care possible without the help of my OC team!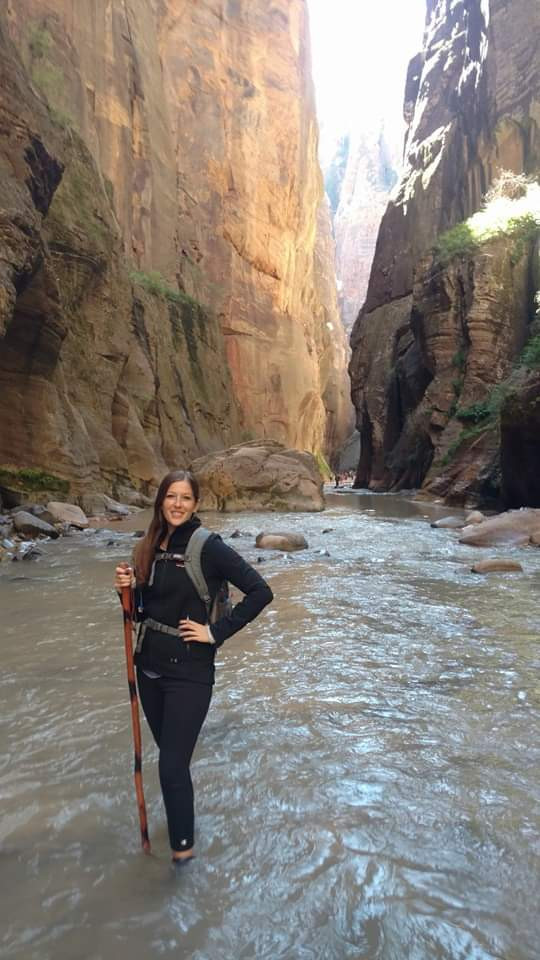 ---
Back