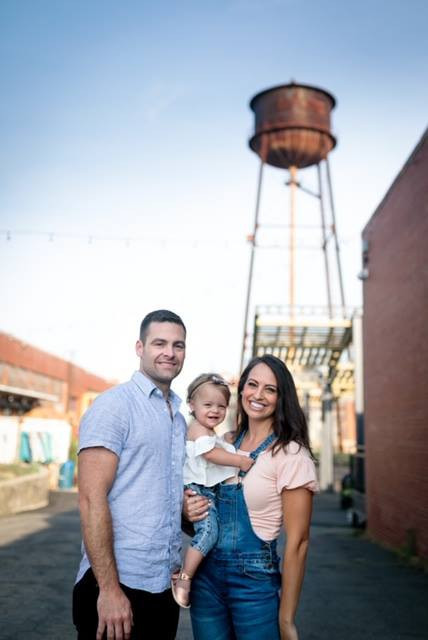 1.) What led you to your position at OrthoCarolina?
I was always around the medical field growing up. My father is Chiropractor and I was always helping him by doing various things around the office. I was always very intrigued by the complexity and challenge of the human body. I knew I wanted to be in the medical field and help people! I originally met Dr. Julie Woodside when she was in residency so we have known each other for many years. We had always talked about working together. I was excited for the opportunity and have really enjoyed it so far! Orthopedics is very tangible and it's something that the patient see and feel get better so it is very rewarding.

2.) What do you like most about your job?
I love the people that I work with! I work in the Gastonia office and our whole team is really great and works seamlessly together. We have great camaraderie and we really care about each other. I get to build relationships with the team and enjoy being part of the success. We always have a good time and I enjoy coming to work each day!

3.) What's something someone might not know about your job?
That I do numerous office procedures for my patients. These include injections, closed reductions, suturing, nail bed removal. etc. They are always fun and interesting!

4.) What are some of your outside hobbies or interests?
First, I love spending time with my husband, Nick and beautiful daughter, Avayah! I am also an avid health nut and do Crossfit, running and yoga. I am currently training for my first marathon and love to go on long runs pushing my daughter in her stroller. I also am involved in the community by organizing fundraisers for various organizations.

5.) What's your favorite movie?
You can go ahead and laugh. It's Hocus Pocus! It was one of my favorite childhood movies and I have seen it well over 100 times so I make it a point to watch it every year around Halloween and can't wait to share that tradition with my daughter.

6.) What's your favorite restaurant in the Charlotte area?
Nikko's in Southend because I love sushi!

7.) Finally, what's your favorite part of working at OrthoCarolina?
That I get to help patients every single day! OrthoCarolina really focuses on helping people and the community. I love that I get to help patients improve and get them through a potential difficult time in their lives. OC really does makes lives better!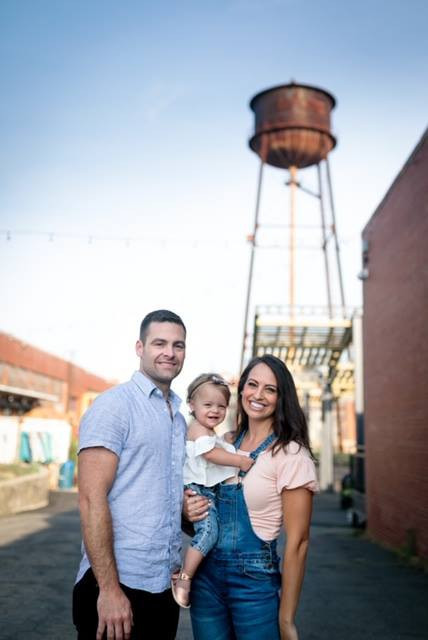 ---
Back