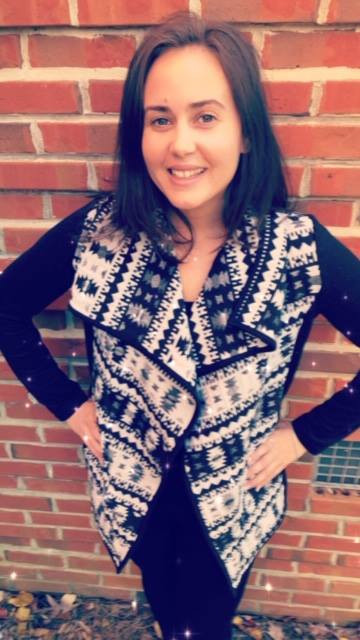 Megan Bostick is a Patient Services Coordinator at OrthoCarolina's Winston-Salem location.

1.) What led you to your position at OrthoCarolina?
I was led to my position at OrthoCarolina because I have always wanted to work in health care. I love helping people. OrthoCarolina believes in the care of their patients and takes pride in that, and that is something I wanted to be a part of.

2.) What do you like most about your job?
I thing I like most about my job is taking care of the patient's needs.

3.) What's something someone might not know about your job?
My job can be hectic at times. It is much more than just answering phones. You have to be very attentive, understanding, caring, observant and accommodating.

4.) What are some of your outside hobbies or interests?
My hobbies and interests are traveling. My latest adventure was when my boyfriend and I went to Annapolis, Maryland to the 2018 Power Boat Show.

5.) What's your favorite movie?
My favorite movie is the Notebook.

6.) What's your favorite restaurant in the Charlotte area?
Mert's Heart & Soul

7.) Finally, what's your favorite part of working at OrthoCarolina?
My favorite part of working at OrthoCarolina is that even though I am not face to face with our patients, I make a difference. Whether it's finding them an appointment or making an upset patient feel better. I think we all have to remember they are coming here because they are in pain and we need to put ourselves in their shoes.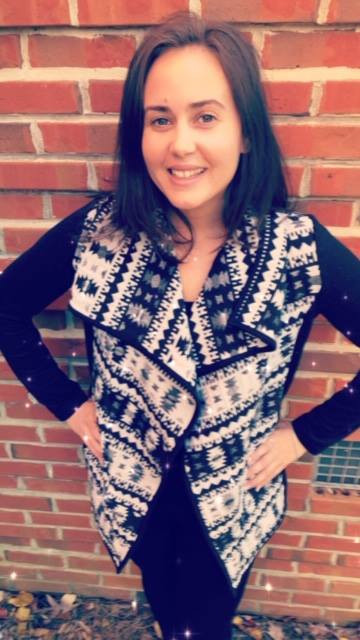 ---
Back