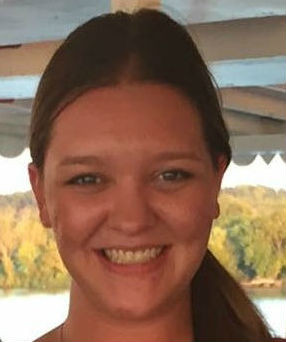 1.) What led you to your position?
I grew up in a family of healthcare professionals and I've always known I wanted to work in the Healthcare industry. I started out in Medical Records, then moved into Compliance to eventually Durable Medical Equipment. My passion was to become a resource for the employees I worked with, so I worked on getting my degree in Human Resources Management while still holding a fulltime position in the medical field. Once I finished my degree and got into Human Resources, the need for system specific knowledge in HR was on the rise and I quickly became the HR/IT "go to person". After a few years supporting and implementing new HR systems, we started looking to move closer to the coast when the HRIS Manager opportunity at OrthoCarolina presented itself. We took a leap of faith and left our open fields in rural Kentucky and moved to Charlotte, NC!
2.) What do you like most about your job?
As the HRIS Manager, I get to be involved in all processes and functional areas within Human Resources. While I'm not an expert in every area, I have to be knowledgeable enough in each to create an effective and efficient HR system. I also really enjoy looking at "the bigger picture" to create long term solutions for our organization.
3.) What's something someone might not know about your job?
Decades ago, HR professionals were known to be "paper pushers" – my role in managing HR systems is to completely turn that stereotype upside down. I take manual processes and work to automate them into a more streamlined workflows within our HR system. HR has dramatically changed over the years, and my position helps enable our team to become more strategic within the organization.
4.) What are some of your outside hobbies or interests?
Anything to do with water or the beach! I really enjoy boating and fishing and try to get to the coast as often as possible. There is something so calming about being on the water – it's very relaxing. I'm also a very crafty person and enjoying sewing and quilting. (A skill passed down to me from my Grammy.)
5.) What's your favorite movie?
Way too many to list! I love old school Disney movies and still watch them on the old VHS tapes. And a girl can always use a good cry over a Nicholas Sparks movie!
6.) What's your favorite restaurant in the Charlotte area?
Amalfi's – great authentic Italian food and a great atmosphere!
7.) Finally, what's your favorite part of working at OrthoCarolina?
I enjoy the team atmosphere we've created at OrthoCarolina, specifically within the HR Department. We all support one another for which I am very thankful. As the organization changes and grows, we must adapt our processes and continue to provide exceptional service to our employees. This allows us to advance professionally and grow within our own specific trades.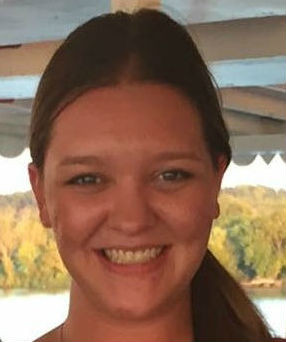 ---
Back