Claire Bingham, PT, DPT, ATC, LAT
MEDIA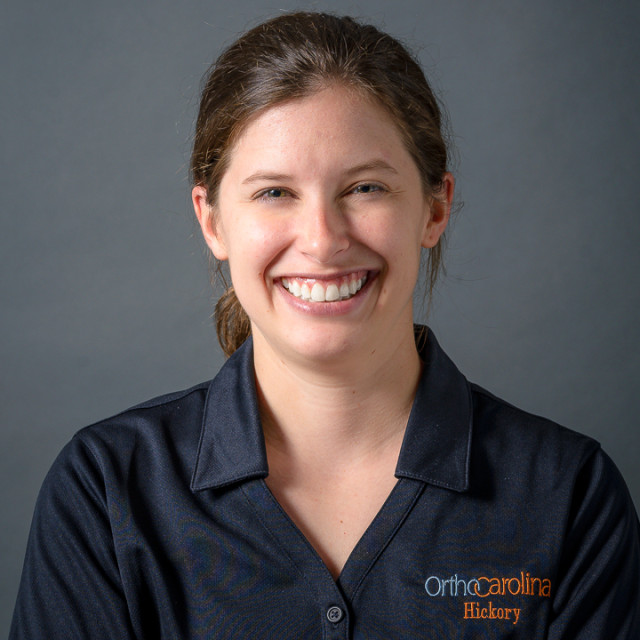 Tips for Athletes from a Physical Therapist to Increase Neuromuscular Control
Learn how to prevent hamstring injuries with these stretches from a Physical Therapist
Preparing Athletes to Return to the Field with OrthoCarolina Hickory Physical Therapy
You may already know that physical therapy primarily helps manage pain, increases mobility and muscle function, and gets your body back to how it was before injury. Straight from our own physical therapists, here is what you should know about physical therapy.
Many people begin to develop this disease in their 20s, but it doesn't come into play until combined with pain from another ailment.
Back pain has been a hot topic in recent years and will affect many people at some point in their lives. These positions may help decrease your symptoms to a manageable level to assist with you getting back to the activities you love.