OrthoCarolina is thrilled to welcome Dr. Michael Gart to our OC family! Specializing in plastic and reconstructive surgery of the hand, Dr. Gart will see patients at OrthoCarolina's Hand Center. An OrthoCarolina core value is building strong relationships and Dr. Gart exemplifies this value through his ongoing efforts to personalize solutions for each individual patient using his unique skillsets.
---
MEET DR. MICHAEL GART:
I wanted to become a doctor because...
Ever since I was a little kid, I always wanted to become a physician--never really considered anything else, to be honest. I always liked math and science in school and loved the idea of being able to use my talents to help other people. I decided on plastic and reconstructive surgery and, ultimately, hand surgery because of their unique challenges. In these fields, no two patients are ever exactly alike and the surgeon must draw upon a toolset of techniques to individualize treatment plans. Both fields require a tremendous knowledge of anatomy and physiology to derive solutions to complex problems.
---
I am excited to join OrthoCarolina because...
When I was interviewing for my hand surgery fellowship, I knew immediately upon visiting OrthoCarolina that my I had found the perfect program. The faculty I will be joining at the hand center are extraordinary clinicians and people. Nowhere in the country have I seen a group of people so diverse in talents and personalities that work together in such a collegial fashion. It really is like a family and I am both honored and excited to be joining that family. OrthoCarolina provides top notch musculoskeletal care to the community and I am proud to become a part of that tradition.
---
---
As a physician, I think I am unique because...
I do my best to try and connect with my patients and learn something about what makes them unique. I think this helps both in establishing the doctor-patient relationship, but also in developing treatment plans. The approach to even a straightforward problem like carpal tunnel syndrome can be very different depending on the individual's needs and goals. I try to listen to what they want and help them to jointly determine the treatment plan that best fits them as an individual.
I am also excited to be bringing a unique skillset to the OrthoCarolina family with my background in Plastic & Reconstructive surgery. It is my hope that I can use these skills to expand the treatment options for patients and provide even more comprehensive care. I look forward to working with my new colleagues and providing reconstructive options that previously might have been referred elsewhere.
---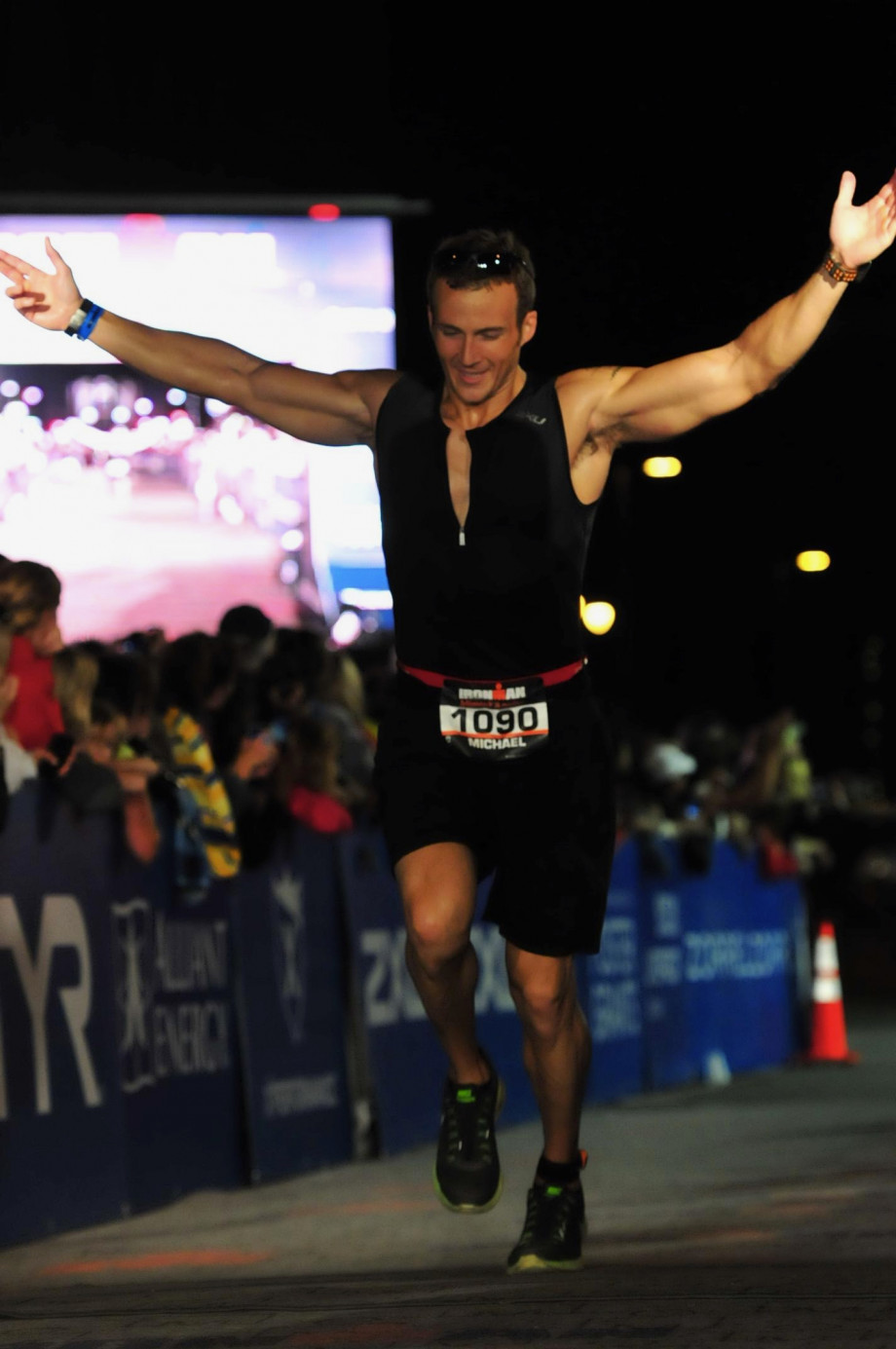 ---
I am excited to join this community because...

Charlotte is an exciting place to live and work because it is a city in the midst of tremendous growth, but has maintained its southern charm. The quality of life available in Charlotte is unique for a city of its size and the offerings are vast, from the Greenway (a personal favorite) to the numerous parks and greenspaces, museums, theater, and restaurant scene--there is plenty to keep us busy exploring!
Moreover, I am excited to return to the southeast after many years in much colder climates for medical school and residency. My wife grew up in eastern Tennessee and I grew up in Florida. Joining this community also moves us much closer to family and close friends.
---
When I'm not at the office you're most likely to find me...
With my family, at the gym, or out for a run/bike ride.
Comments
---
Back