OrthoCarolina Pineville Physical & Hand Therapy
9101 Pineville-Matthews Rd
Suite D
PIneville, NC 28134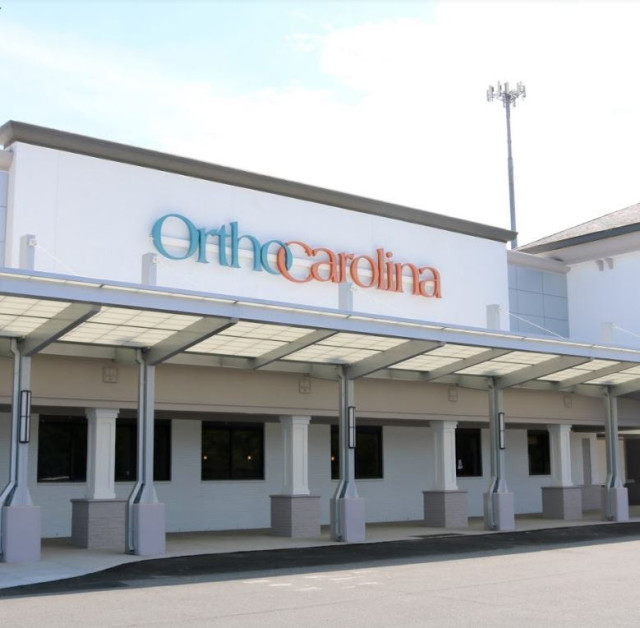 Print this page
WE relocated TO BETTER SERVE YOU! please note that our new address is:
9101 PINEVILLE-MATTHEWS RD SUITE D PINEVILLE, NC 28134
As a clinic we have served as the liaison to the Charlotte Independence Soccer Team, the Winthrop University Athletic Department and the On Deck Baseball and SoftBall Academy.
Additionally, we continue to develop internet-based educational information material for OthoCarolina patients.
---
SPORTS THERAPY
Athletic trainers and Sports Physical Therapists get you back to your sports and fitness activities quickly. Combining sports knowledge with orthopedic expertise, we have the latest technology, exercise equipment and expertise to return you to your sport safely and quickly.
HAND THERAPY
Certified Hand Therapists provide expertise in hand rehabilitation and customized splinting to expedite your recovery from injury or surgery. Activities of daily living, such as eating, dressing, writing, and typing, require hand motion and strength, and your Hand Therapist can help you perform these activities independently again.
Post Operative Rehabilitation of joints