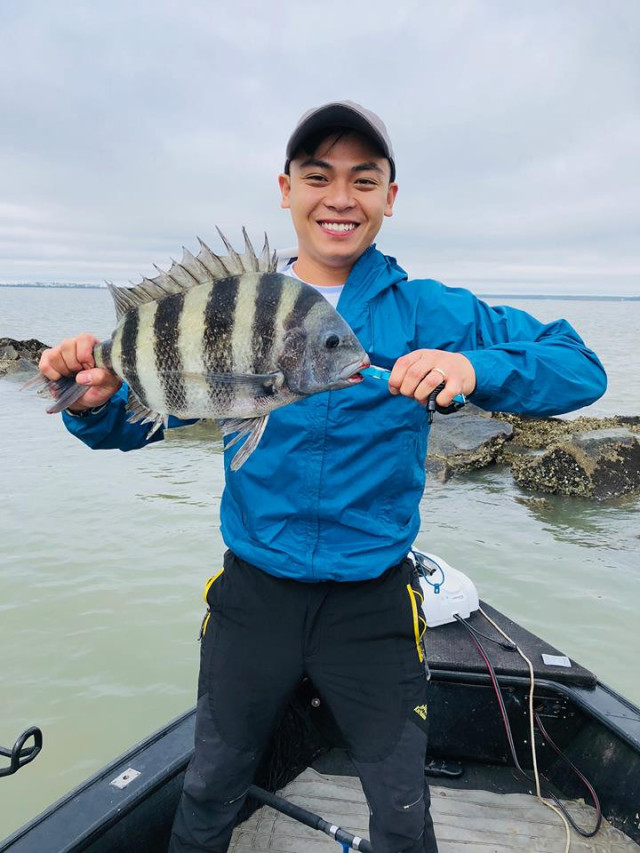 1.) What led you to work at OrthoCarolina?
My practical internship was in the Hands Department at OC and from there my interests grew for the orthopedic field so I continued to stay with the company and remained with pediatrics to date.
2.)What do you like most about your job?
What I like most is that it does not feel like a job. Applying cast and splints on kids is fun.
3.) What's something someone might not know about your job?
We do a lot of wound care because along with broken bones, you'll see trauma and with trauma there will be stitches and staples that I will also remove.
4.) What are some of your outside hobbies or interests?
I love fishing. Rivers, lakes, inshore, offshore and deep sea, you name it, I've fished there. I also raise ducks and chickens at home.
5.) What's your favorite movie?
The entire Harry Potter series.
6.)What's your favorite restaurant in the area?
I can't think of a favorite in this area, but in Atlanta everything on the menu at La Mei Zi is made from scratch with love. They don't cut corners and serve precooked, processed frozen foods and that's what makes it my favorite.
7.) Finally, what's your favorite part of working at OrthoCarolina?
My favorite part of working at OrthoCarolina is hearing from patients about how far they've traveled to come to be taken care of at OrthoCarolina. It makes me understand that we are doing something great that sets us apart from the others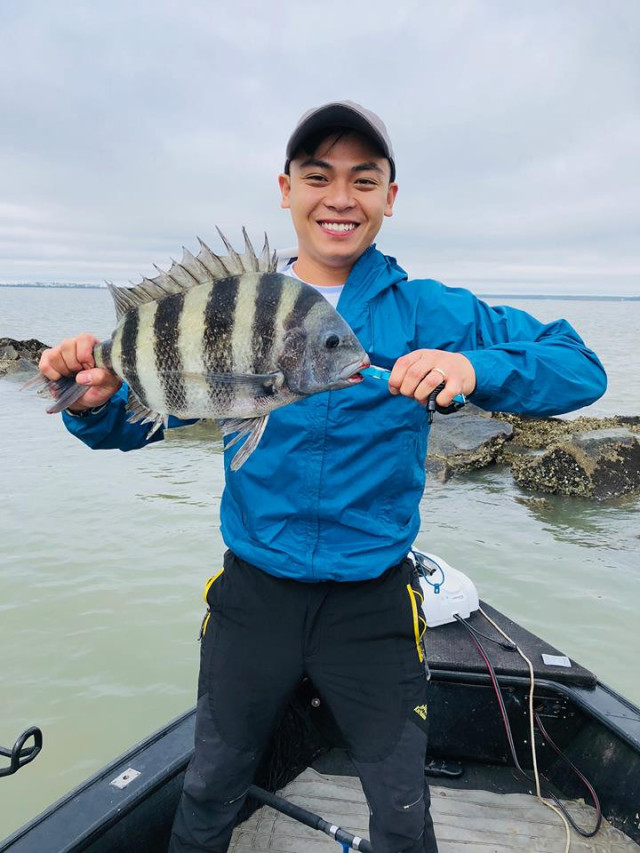 ---
Back