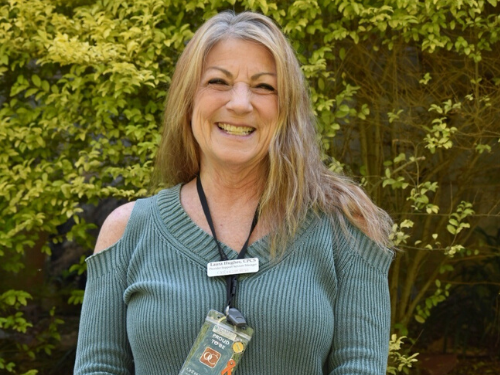 Describe how you came to be at OrthoCarolina.
I started my career in the healthcare field as a Dental Assistant after graduating from Apollo College of Medical and Dental Careers. In 1995 I decided to get out of the dental field and got a job in credentialing. In 2006 I moved from California to North Carolina and started working with OC in March of 2007.
What did a 'typical' (ie non COVID-19) day look like for you? How has that changed?
Before COVID – 19 and now the only thing that has changed is that I don't get to see the smiling faces of my AWESOME credentialing team. A typical day in credentialing is that you start your day with a list of things you want to get done and by the end of the day you are lucky to have finished one of them. Things change by the hour and sometimes by the minute. Providers start dates change, PA's change supervising MD's, providers need hospital privileges, license and DEA's need to be renewed, hospital reappointment deadlines to meet, Health Plan Recredentialing needs to get done and the list goes on and on.
What do you like most about your position?
My Team, the challenges of credentialing, and being able to make our provider's lives better.
Which Core Value of OC (Quality, Service, Community, Teamwork) do you feel you identify the most with and why?
Team Work – In credentialing we get to work with almost everyone within OC experiencing firsthand what a great team OC really is.

Outside of work, what do you like to do?
Spend time with family and friends, camping, boating, and gardening.
What are some skills you need to be successful in your position?
Adaptability, prioritizing, handle stress, and definitely the ability to multi-task.
Thank YOU, Laura for all you do for our providers and team members. We are PROUD TO BE OC along with you for over 13 years!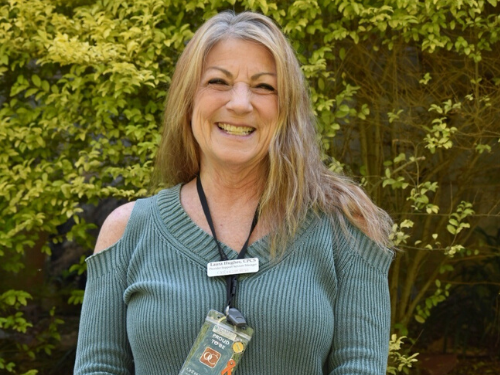 ---
Back