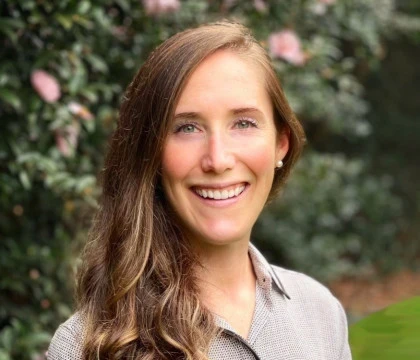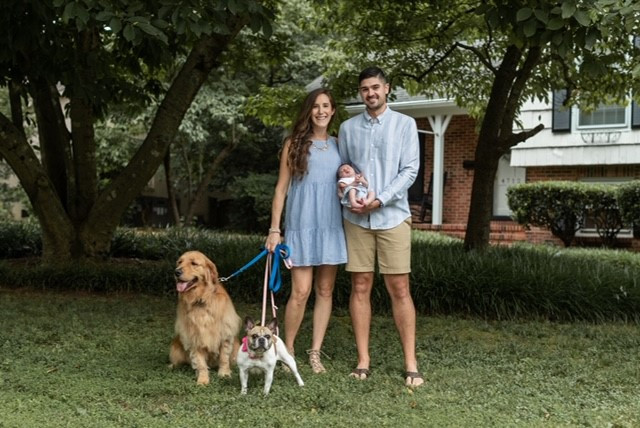 How did you get involved with this research project?

I started working on this project in 2014 as my Capstone research project while attaining my Doctorate in physical therapy school at Marshall University. Thanks to my amazing professor Dr. Mehta, my two group-mates and I presented our findings in 2016 at the Physical Therapy Combined Sections Meeting in Anaheim, California. Since then it has been revised and updated to what it looks like today. We really owe the success of this paper to our professor, Dr. Mehta!
What was the purpose of the study?
The Carpal Tunnel Questionnaire is commonly used to assess the symptoms and difficulty patients experience with daily tasks who are suffering from carpal tunnel syndrome. This questionnaire is also used to assess the extent to which treatments such as physical therapy or a carpal tunnel release surgery have resulted in the successful resolution of patients' complaints. This paper utilized a high-quality systematic review design to assess the prevalent research concerning the reliability, validity, and responsiveness of the carpal tunnel questionnaire. Our study suggests that this questionnaire is highly reliable and valid, compared to all competing measures, and should therefore be routinely used for assessing impairments related to carpal tunnel syndrome or carpal tunnel release surgery.

What do you love about your profession as a Physical Therapist?
I love working as a physical therapist for OrthoCarolina at the South Park office. I mainly treat patients with spine and sports injuries as well as patients recovering from orthopedic surgery. I am passionate about getting patients better, helping them safely return to participating in the activities that they love to do!

Which Core Value of OC (Quality, Service, Community, Teamwork) do you feel you identify the most with and why?
I most identify with the OC core value of quality. I strive to deliver personalized care, specific to each of my patients' goals based on current evidence. I want my patients to feel like a family member, not just a number.
Outside of work, what do you like to do?
Outside of work, I enjoy staying active and spending time with my husband, our four-month-old son, and our two dogs.

Congratulations, Maggie Hanna, PT, DPT, CSCS, Certified Dry Needling - on your outstanding accomplishment and embodying one of our OrthoCarolina Credos: Through innovation, education, and research, we are dedicated to helping you achieve your best you.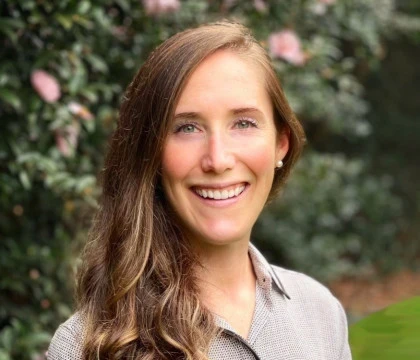 ---
Back