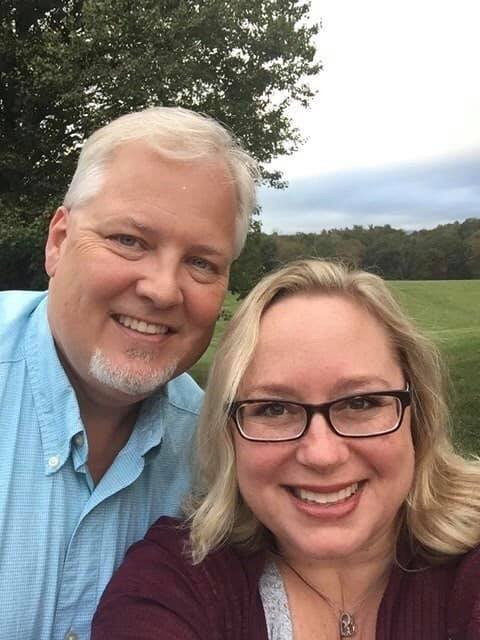 1.) What led you to become an occupational therapist?
Personal experiences with family members, as well as my own sport involvement introduced me to occupational therapy in my youth. I was a catcher for women's fast pitch softball for many years, so you can imagine the amount of injuries that came my way. I found it fascinating how creative occupational therapists are in manipulating tasks and activities in order to achieve physical goals.
2.) What is the typical day like for an occupational therapist?
At OrthoCarolina, we see a widely diverse set of orthopedic diagnoses every day. Each patient has their own individual goals and needs which we work to incorporate in our therapy interventions. From acute post-op therapy involving custom splinting needs and initial range of motion goals, extending to higher level functional activity of daily living simulations challenging and preparing a patient to return to their normal routine. Every day presents unique opportunities for us to be creative and adaptive to meet our patient needs.
3.) What is something that someone would not know about your job?
My job as one of the therapy directors consists of everything and anything that can and does happen in the therapy clinics. From managing operational needs to treating patients, it is the essential "other duties as assigned" and it's what I love to do. The "why" behind every action or decision that needs to be made is toward making the lives of our employees, providers and patients better.
4.) What do you do in your spare time?
My husband and I love traveling and spending time outdoors with our 14 year old American Staffordshire Ella. We are originally from the Chicago area and relocated here in 2015. It's wonderful to be able to be in the mountains or at the ocean within a short period of time. We are also avid White Sox Fans and enjoy the Charlotte Knights games as their AAA club.
5.) What is your favorite movie?
The Godfather 2
6.) What is the best part about being an occupational therapist?
Experiencing the excitement from a patient as they move through their rehab process accomplishing their personal goals is a wonderful feeling. I have been an occupational for almost 25 years, and the look on patient's faces as they achieve a goal they were fearful or uncertain about continues to provide a sense of fulfillment and purpose.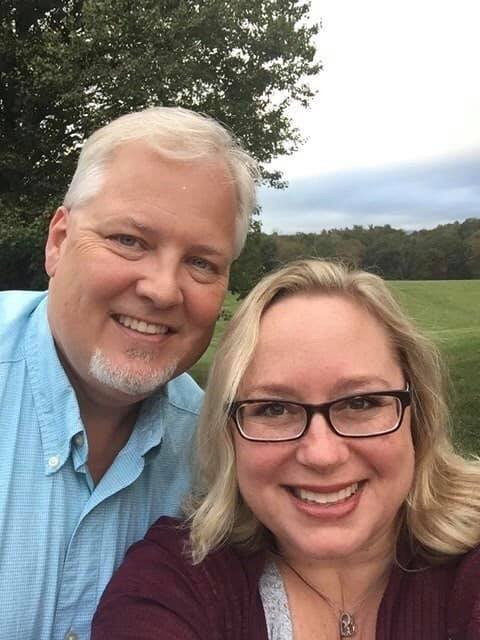 ---
Back