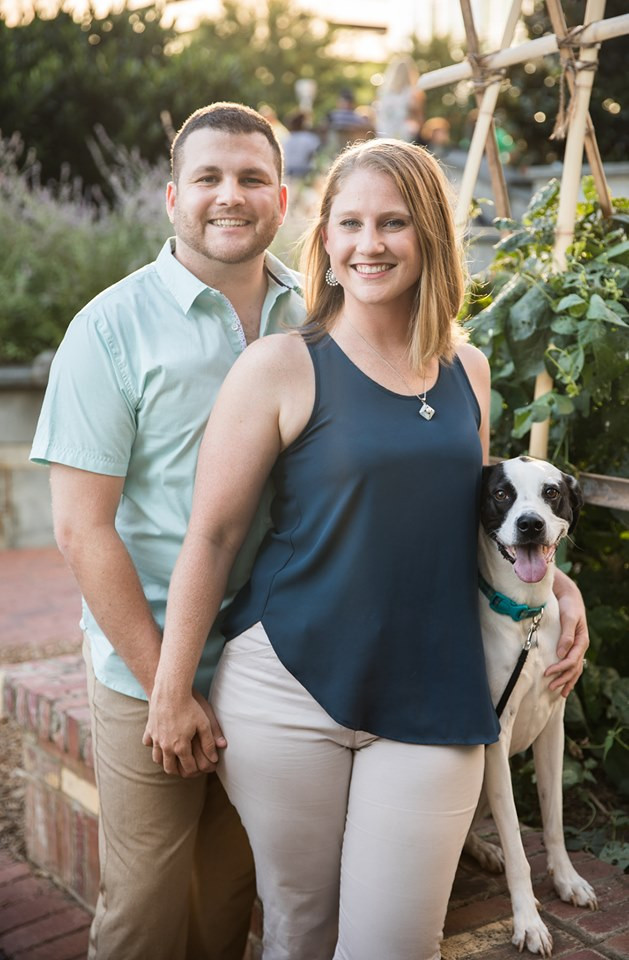 1.) What led you to your position?
My husband got a new job in Charlotte and we relocated here!
2.) What do you like most about being a team member at OrthoCarolina?
OrthoCarolina helps to support my growth as a physical therapist. Multiple pathways and areas to grow clinical skills depending on interests, people to help you along those pathways, and the encouragement to continue to be a better provider to the community with ways to do community outreach and education.
3.) Which of OrthoCarolina's core values means the most to you?
The value that means the most to me is service. I build strong relationships and create memorable experiences for my patients.
4.) How do you embody these core values on a daily basis?
This is the most important to me because as I build these relationships, I can better understand what is most important to my patient. Is it playing with their grandchildren, a trip they have coming up or back to play a sport with friends? It helps to better tailor their treatment to relevant activities that keep them engaged, motivated, and looking forward to their physical therapy appointments.
5.) What are some of your outside hobbies or interests?
Hobbies and interests include hiking with my dog, traveling to new places, biking, cooking and eating delicious food with family and friends.
6.) What's your favorite restaurant in the Charlotte area?
Fin and Fino has excellent seafood and a wonderful oyster selection!
7.) Finally, what's your favorite part of working at OrthoCarolina?
My favorite part of working for OC is the team I have at the office. Everyone helps to support each other, problem-solve together, and help create a positive atmosphere that we work in each day.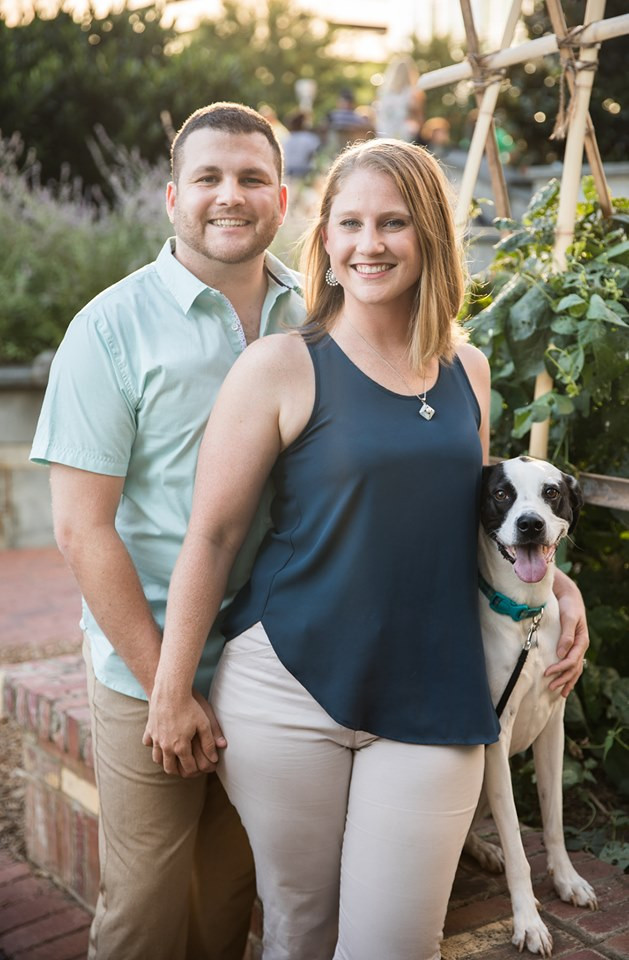 ---
Back