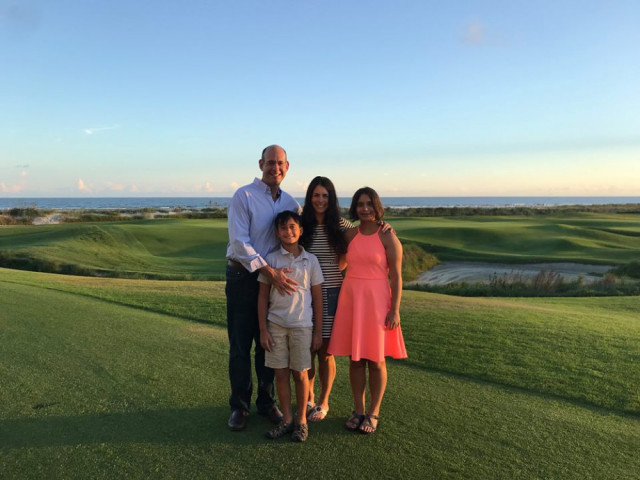 1.) What led you to a career in orthopedics?
My late father was an orthopedic surgeon and a huge influence in my life. Watching him have a positive impact on the lives of his patients and our community inspired me to follow in his footsteps and pursue a career in medicine. Some of my fondest childhood memories are when I was able to accompany him on Sunday evening rounds. He set a tremendous example for me on how to treat staff members and patients with dignity and respect.
2.) How did you become Chief Quality Officer?
I always had an interest in the quality side of medicine because it directly impacts patient care. Being able to shine a light on this area is important to me because you can't manage what you can't measure. Despite being hard to quantify, it is a critical that we measure quality in order to improve patient outcomes. I think there's a lot of opportunity to improve the way we practice medicine and this role has been very rewarding.
3.) What's it like balancing the two jobs? Did you find anything surprising?
It's been challenging because as a physician, I am accustomed to having tasks completed immediately. However, being an administrator, I have realized that getting tasks done may take time. For me administrating is like dealing with the forest and being a surgeon is dealing with the trees. The roles are different but equally as important in the delivery of quality care to our patients at OC.
4.) What are some of your outside hobbies or interests?
My number one interest is my family! As for hobbies, I enjoy sailing and reading about US history and current events.
5.) What's your favorite movie?
"The Big Lebowski"
6.) What's your favorite restaurant in the Charlotte area?
Good Food on Montford
7.) Finally, what's your favorite part of working at OrthoCarolina?
The people - my partners at OC, colleagues at Park Road and the staff throughout the entire organization that make OC great! After completing my fellowship, I was fortunate enough to be offered a job at OC. My wife jumped at the opportunity to stay in Charlotte, a city that she had grown to love in such a short amount of time. As I said back then and it still rings true today, it was an easy decision for me because I get to work with the best partners and mentors in the profession.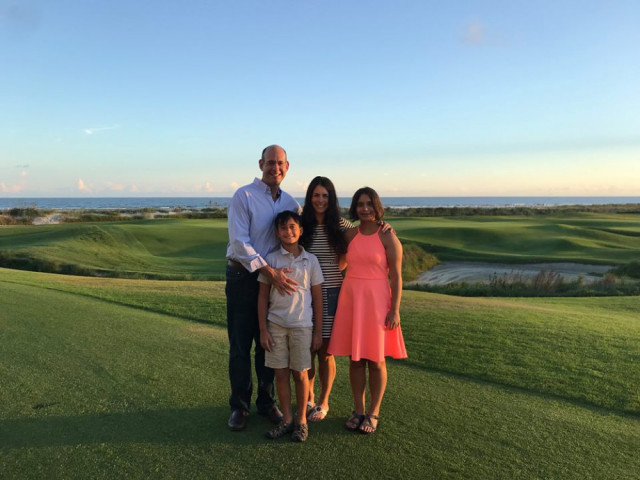 ---
Back