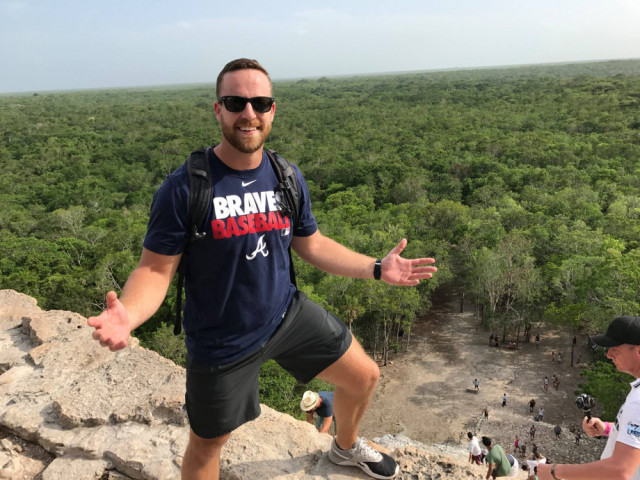 Will Churm is the Practice Administrator at OrthoCarolina South Park.
1.) What led you to become a practice administrator?
I've always had a passion for healthcare and helping people. Biology/Anatomy isn't really a strength of mine, so practice administration gave me a track to use a business mind in healthcare to contribute to helping people
2.) What do you like most about your job?
It could be 2 things….1) Trying to figure out how to "break the mold" in healthcare. There are so many awesome tools out there that could be used to improve the patient experience in healthcare! Technology, customer service techniques, etc… it's just not always intuitive that they could be applied in a medical practice. Or 2) I love my staff. They are full of ideas and it makes managing them fun!
3.) What's something someone might not know about your job?
There's a lot of juggling! There's never really a set "to-do list" each day in practice administration.. That's what makes it fun!
4.) What are some of your outside hobbies or interests?
I love CrossFit (standard crossfitter answer), reading, playing any sport and spending time with family and friends. I hate being bored.
5.) What's your favorite movie?
Probably Gladiator, could be Dumb and Dumber though…depends on the mood I'm in.
6.) What's your favorite restaurant in Charlotte?
Even though it's a Tar Heel bar (Go Duke!), I'd have to go with Moo and Brew in Plaza Midwood. It's tough to beat a good burger and a cold beer!
7.) Finally, what's your favorite part of working at OrthoCarolina?
The people, hands down. It's like working with a big family. Everyone is always welcoming and willing to help answer any questions you have. Top to bottom, everyone wants you to be successful and is willing to do whatever it takes to help make that happen!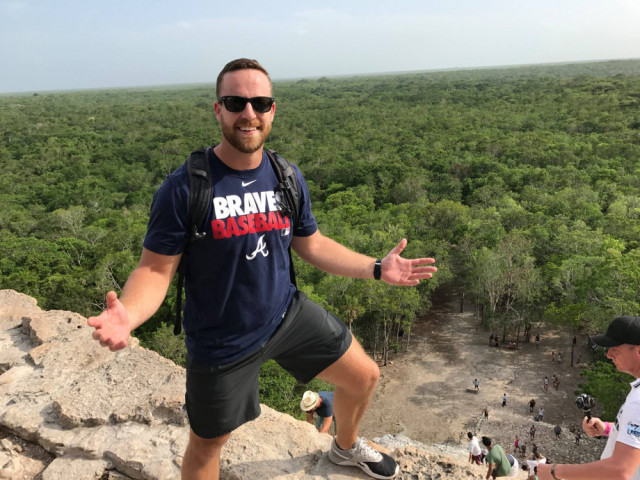 ---
Back