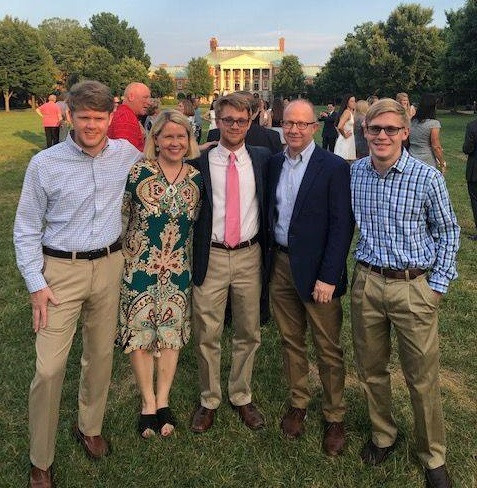 What do you like most about being a team member at OrthoCarolina?
Being able to have a positive impact on the lives of the patients we serve every day.
---
How do you embody OrthoCarolina's core values on a daily basis?
By striving to listen and learn from all team members daily in order to better improve the care we give our patients.
---
What are some of your outside hobbies or interests?
I enjoy playing golf and basketball as well as spending time with family.
---
What's your favorite restaurant in the Winston-Salem area?
The Porch
---
Finally, what's your favorite part of working at OrthoCarolina?
The dedicated team members I get the privilege to work with every day.
---
Ready to join Dr. Craig on the OC Team?
- Why choose OrthoCarolina? Discover more.
- Search open positions at OC.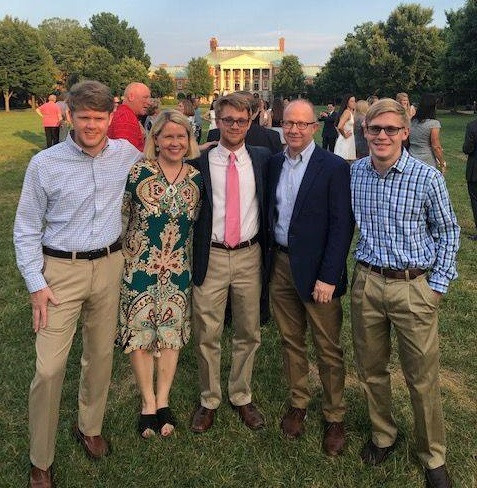 ---
Back