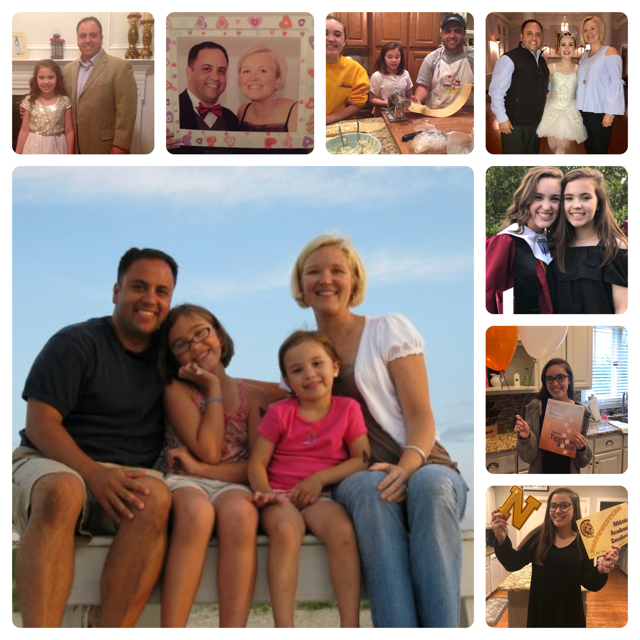 1.) What led you to your position at OrthoCarolina?
I have been a physican assistant (PA) for almost 20 years. Eight of those years have been here at OrthoCarolina. All my clinical years have been in hip and knee replacements. Four years ago I was given the opportunity to help run OrthoCarolina' s new Coordinated Care Program, which bundles care around hip or knee replacements for 90 days – and I took it! Our now called, Value Based Services Department, bundles care with just about every major commercial insurance, private companies, and Medicare – it is an amazing program. I also have the pleasure of working with and overseeing OrthoCarolina' s Physician Assistant Department, which has 111 of the United States most talented orthopedic PAs and NPs!
2.) What do you like most about your job?
In value based services, OrthoCarolina is crafting programs for many different surgeries that aim to increase the quality of care delivered while reducing the overall cost. We have been doing this since 2013 and many other orthopedic groups around the country look to us as leaders in Value Based Care. It is impossible not to get excited about it. We are truly improving how health care is delivered and greatly reducing the cost. As far as the OrthoCarolina PA Department, I get to collaborate with PAs from every orthopedic subspecialty. Each day our PAs and NPs are taking care of patients in the clinics, operating rooms and hospitals. Nights and weekends, we are taking call for all the area hospitals, working in the OrthoCarolina Orthopedic Urgent Cares, and covering just about every sporting event in the area for injuries. I'm so proud to be associated with biggest, baddest, smartest and most talented group of Physician Extenders in the US!
3.) What's something someone might not know about your job?
Even though I am full time behind a desk now, I still see patients in our Urgent Care clinics. I don't think I could ever completely give up patient care, I truly love it. Hope to see you there….well maybe not, that might mean that you got injured.
4.) What are some of your outside hobbies or interests?
Family first – any time with my wife and daughters these days I will take. My oldest is a freshman at Clemson and my youngest is an 8th grader playing HS Varsity Tennis. My wife and I are enjoying every minute of it. Cooking – growing up Italian, it just comes with the territory. Carpentry – custom woodworking such as crown molding, built-in bookcases and cabinets. No requests please - I only build for my own home! My beautiful wife of 23 years has quite a honey-do list for me! I also love to be outdoors hunting and I will fish in a bucket if you put one in front of me.
5.) What's your favorite movie?
Hmmmm, Italian guy from Philly…… "Rocky" of course!
6.) What's your favorite restaurant in the Charlotte area?
We live in Rock Hill – I think our favorite place is Legal Remedy Brewing. The food is off the charts amazing and so is the brew.
7.) Finally, what's your favorite part of working at OrthoCarolina?
It sounds so corny to say, but I love my co-workers. I worked for another large orthopedic group in Philadelphia for many years prior to joining OC and worried when I left about finding another workplace that I would enjoy and feel welcomed. From the day I started at OC, I was made to feel welcome and that my small contribution at work mattered. It's obvious that OC cares about patients and community, but it also cares about its employees. My coworkers in administration and in the clinics collaborate to solve problems and support each other when needed. Often we spend more time at work than at home, I couldn't ask for a better team to be small part of. I am a very lucky guy!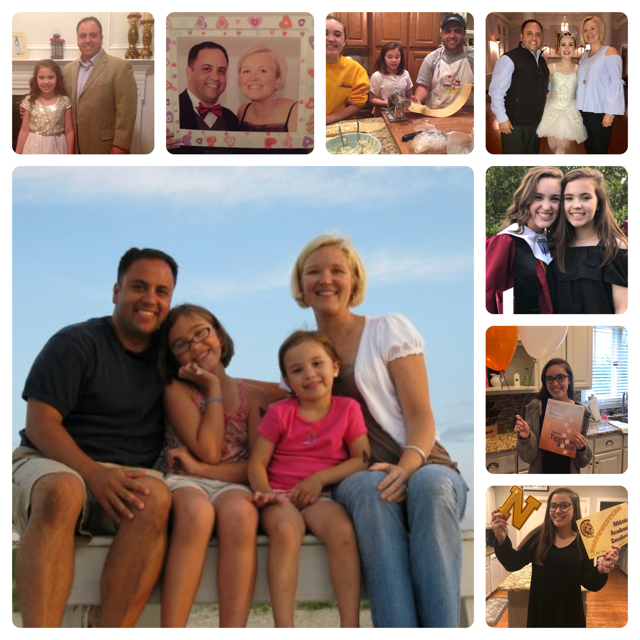 ---
Back