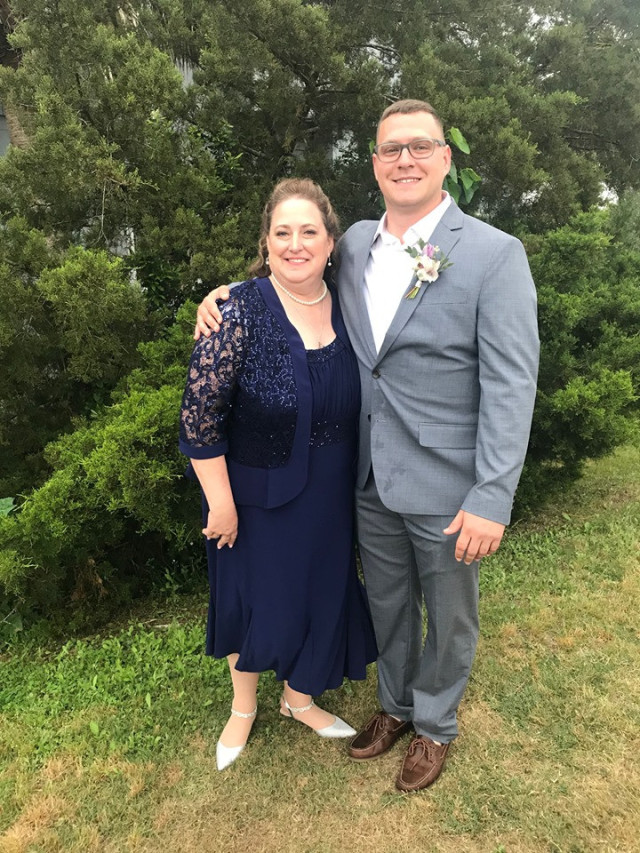 1.) What do you like most about being a team member at OrthoCarolina?
The way we work well with each other on a day to day basis. I also like the steps we take to make the patient feel that they are going to be taken care of.

2.) Which of OrthoCarolina's core values means the most to you?
Service

3.) How do you embody these core values on a daily basis?
Teamwork makes the dream work. I like the feeling that we bring the best quality of care to each and every patient.

4.) What are some of your outside hobbies or interests?
I love the Pittsburgh Steelers! I enjoy doing crafts and making specialized tumbler cups. I also enjoy traveling to Charleston to see my son and his family.

5.) What's your favorite restaurant in the Charlotte area?
MOD pizza

6.) Finally, what's your favorite part of working at OrthoCarolina?
The feeling of belonging to a work family. The accomplished feeling you get when you see a patient after surgery and know you helped in a small way to help them feel better today.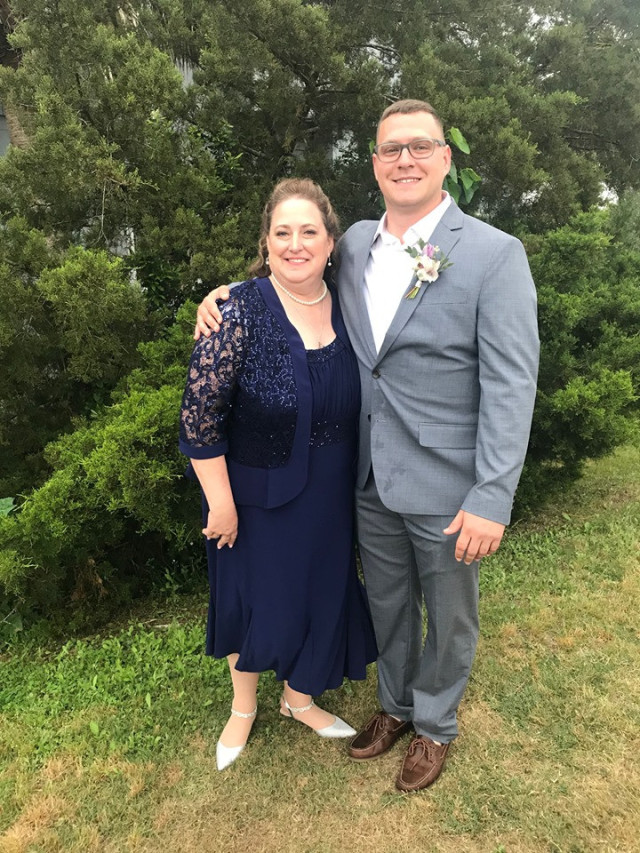 ---
Back