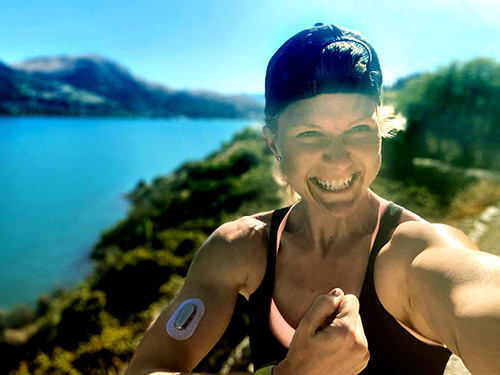 After receiving a diagnosis of type 1 diabetes, Dana Cumberworth was given a new routine to follow.
Several times a day – as many as 10 or more – she had to prick her finger and check her blood sugar. Then, as necessary, she had to give herself insulin injections.
It wasn't the routine that bothered her. As an athlete and fitness enthusiast, she thrives on routine. She follows a strict exercise regimen – running, biking, swimming, weight training – every day.
Instead, Cumberworth had deeper concerns, wondering if she would be able to continue being an athlete.
Check out the rest of the article here
---
Learn more about Dana and all she does for OrthoCarolina.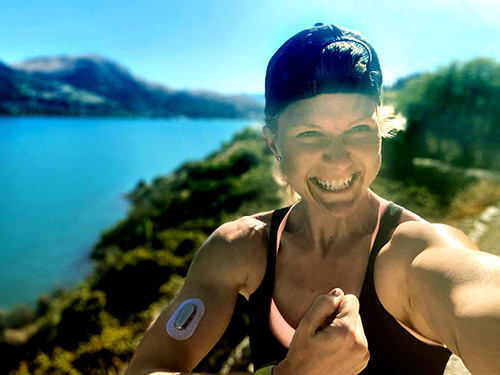 ---
Back