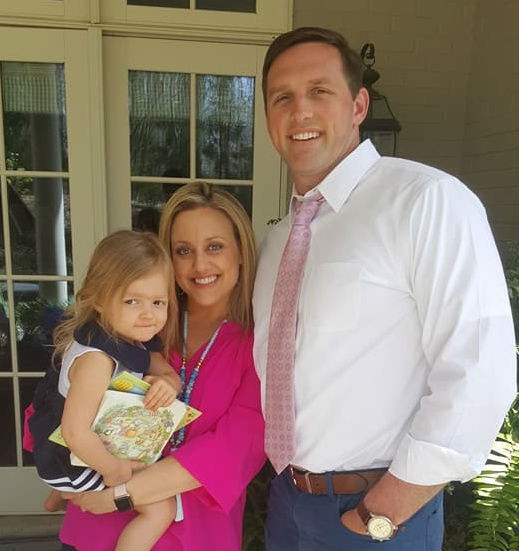 1.) What led you to work at OrthoCarolina?
I worked very closely with OC in my previous job and witnessed what a great organization this was.
2.) What do you like most about your job?
Every day is different. Each day I am faced with new challenges.
3.) What's something someone might not know about your job?
I just accepted a promotion to Practice Manager in Residence, so I am still learning about my new job.
4.) What are some of your outside hobbies or interests?
I am a football official for both high school and college football (keeps me busy year round).
5.) What's your favorite movie?
Fletch
6.) What's your favorite restaurant in the area?
Old Stone Steakhouse in Belmont
7.) Finally, what's your favorite part of working at OrthoCarolina?
The people and great comradery!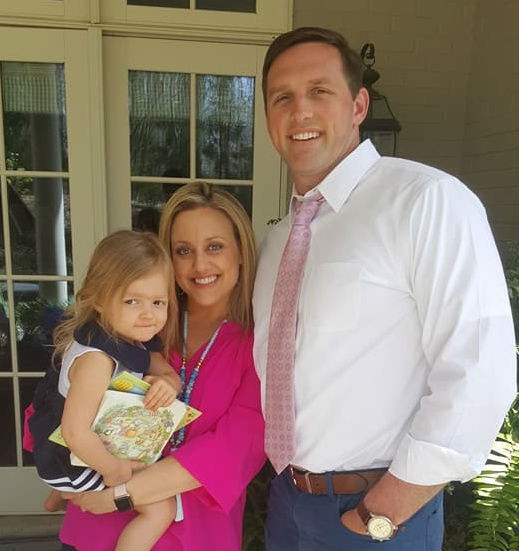 ---
Back