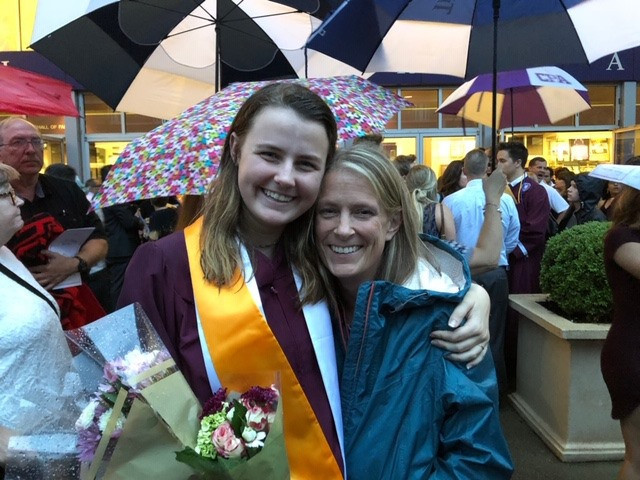 1.) What do you like most about being a team member at OrthoCarolina?
As a team member of OrthoCarolina, I enjoy being able to take care of patients of all ages and to be part of helping them get back to doing what they love to do. Seeing a patient get back to their sport or even just walking again after a fracture is the best reward!
2.) Which of OrthoCarolina's core values means the most to you?
The most important core value to me is service. I also feel that this goes hand in hand with quality. Building strong relationships with patients and co-workers and taking ownership and responsibility of addressing the patient's needs and concerns leads directly to providing quality care and a great patient experience.
3.) How do you embody these core values on a daily basis?
I embody the core values of OC by responding to patients and staff quickly when concerns arise. I strive to be friendly and also informative when taking care of patients so that they feel comfortable with their treatment plan, and so that they feel that they are an integral part of making treatment decisions.
4.) What are some of your outside hobbies or interests?
My biggest outside hobbies and interests are sports, especially tennis, movies, travel and being outside! Spending time with my family is also very important. Last year I got to travel to Paris for the French Open with my sister and her kids and we had a great time. This year, my sister and I are going to Switzerland to see another tennis tournament.
5.) What's your favorite restaurant in the Charlotte area?
My favorite restaurant in Charlotte is probably Vida Cantina, a Mexican restaurant in the EpiCenter.
6.) Finally, what's your favorite part of working at OrthoCarolina?
This may be redundant, but my favorite part of working at OC is taking care of patients. I enjoy the camaraderie with the other physicians and the staff. I also enjoy participating in our community outreach like Operation Christmas Child, the Arthritis Walk, etc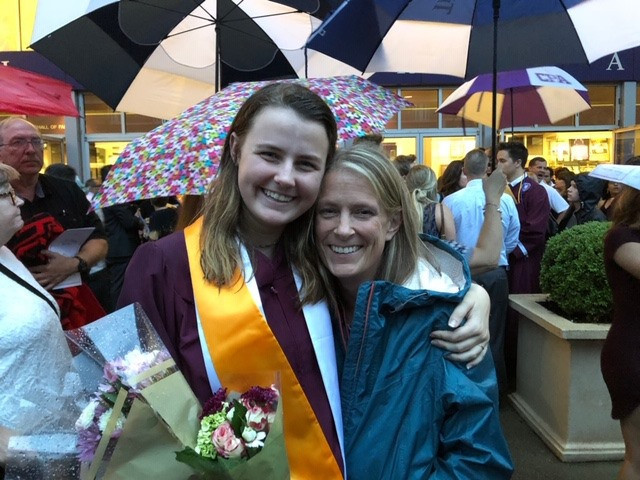 ---
Back