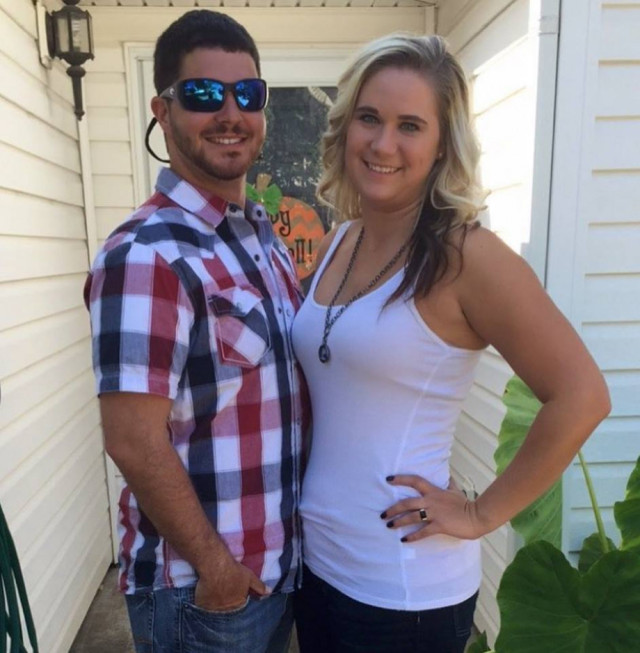 1.) What led you to your position?
I grew up in Harrisburg, NC and started my career 8 years ago with OrthoCarolina right out of high school as part of the front desk staff, staying there for two years. Once I became a lead, Bill Heisel, then co-director of Motorsports, approached me about becoming his administrative assistant.
2.) What do you like most about your position?
As a NASCAR fan, this was and continues to be a dream job. Bill is also such a great person to work with, and he encourages me to speak my mind and offer suggestions on what we can do better. What I like most about my position is getting to help physicians and a very unique set of patients. I have accompanied Bill to many shops and races, and love the hands-on part of my job. Through my experiences and working relationships, I've not only became a better employee, but have become a better person outside of work.
3.) What are some things people may not know about you?
Some things people don't know about me, growing up I was an athlete and played softball for 11 years. I am also a huge Carolina Panthers fan. In high school, I took culinary arts classes and thought about going to Johnson and Wales to become a chef. I'm a mom to a 100 lb chocolate lab named Gunner and my favorite thing to do is go antique shopping.
4.) What has been one of your favorite parts about working at OrthoCarolina?
I have a new found interest in working out and eating healthy. Working in orthopedics has helped me understand the importance of taking care of your body, so your bones are healthy.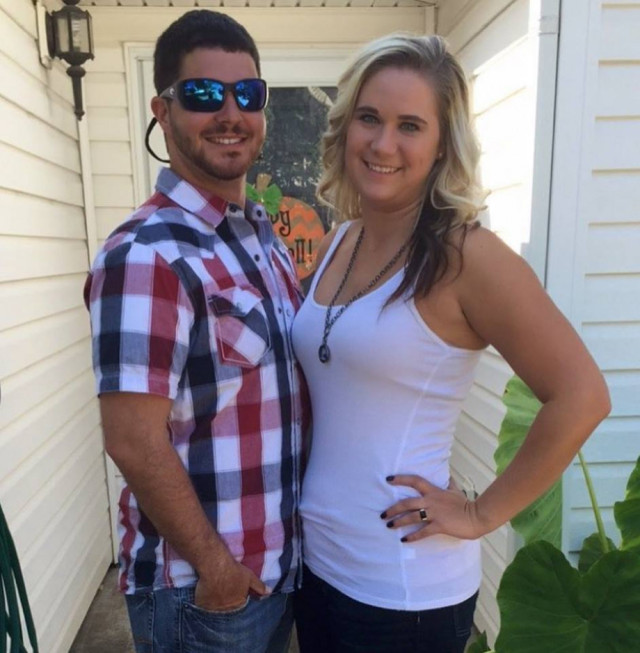 ---
Back