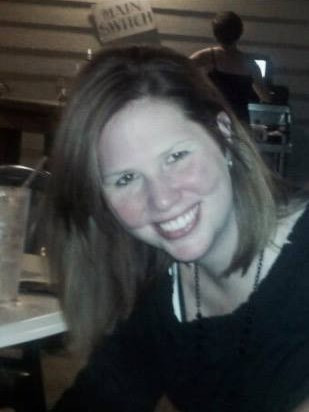 1.) What led you to your position at OrthoCarolina?
While serving as the orthopedic coordinator at Lake Norman Regional Medical Center, I had the opportunity to work with several OrthoCarolina physicians and was asked to help set up Mallard Creek SurgeryCenter.
2.) What do you like most about your job?
That's a very hard question to answer. But, I would say that most of all I love my team at Mallard Creek. I couldn't ask for a better (co-workers and physicians) group to work with every day. They are my family!
3.) What's something someone might not know about your job?
I started working at Mallard Creek Surgery Center when it was merely metal studs and drywall. Since then, my "job" has really morphed into this blend of responsibilities. However, my main focus is coordinating all of the moving parts/pieces of each case that's scheduled at the surgery center, to ensure that our patients have safe and successful surgical outcomes.
4.) What are some of your outside hobbies or interests?
Anything beach related!
5.) What's your favorite movie?
"Dumb & Dumber!" I love laughing!
6.) What's your favorite restaurant in the Charlotte area?
Honestly, I really don't have one.
7.) Finally, what's your favorite part of working at OrthoCarolina?
I'm grateful for the opportunity to work for a fantastic group of physicians and to be part of a company that cares about their employees, while driving change in medicine.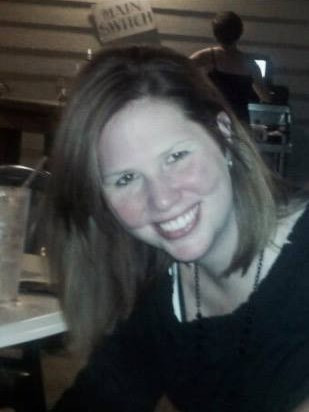 ---
Back