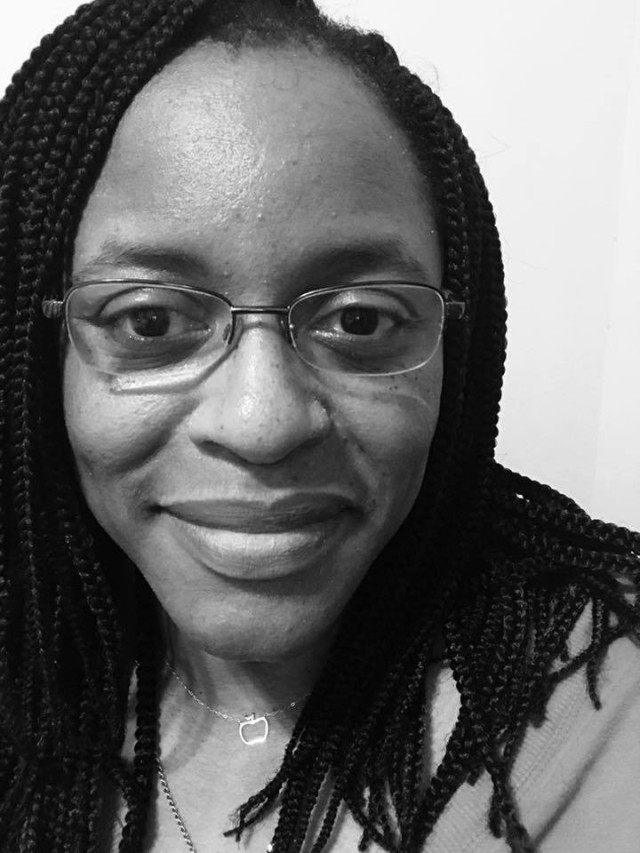 1.) What led you to your position?
To be a part of a success story, a new innovation, or even know what completion felt like working with Orthocarolina. This position meant that I could be a part of that journey.
2.) What do you like most about your job?
Teamwork. I like the diversity of my teammates and the cohesiveness the urgent care offers. I like being in the known and having a solution to any problems.

3.) What's something someone might not know about your job?
I'm one of the CMA-Mentors for the OrthoCarolina's urgent cares. I truly enjoy meeting new hires, guiding them, offering valuable support, and training as they adapt to the organization.

4.) What are some of your outside hobbies or interests?
Education is a strong interest. I've completed my BA in Healthcare Administration and now looking to complete my Masters in Healthcare Administration. My hobbies consist of shopping for large shopper totes with matching wallets and gadgets.

5.) What's your favorite movie?
Midnight Madness ( scavenger hunter comedy 1980)

6.) What's your favorite restaurant in the Charlotte area?
Fiamma off of Park Road.

7.) Finally, what's your favorite part of working at OrthoCarolina?
I feel like I can be myself. In my department, I feel like we have an amazing team. Our team is understanding, creative and resourceful. Most of all, we are like a family, and yes we don't always agree on things but we all have one main goal and that is to provide the best care to any patient that seeks our expert care.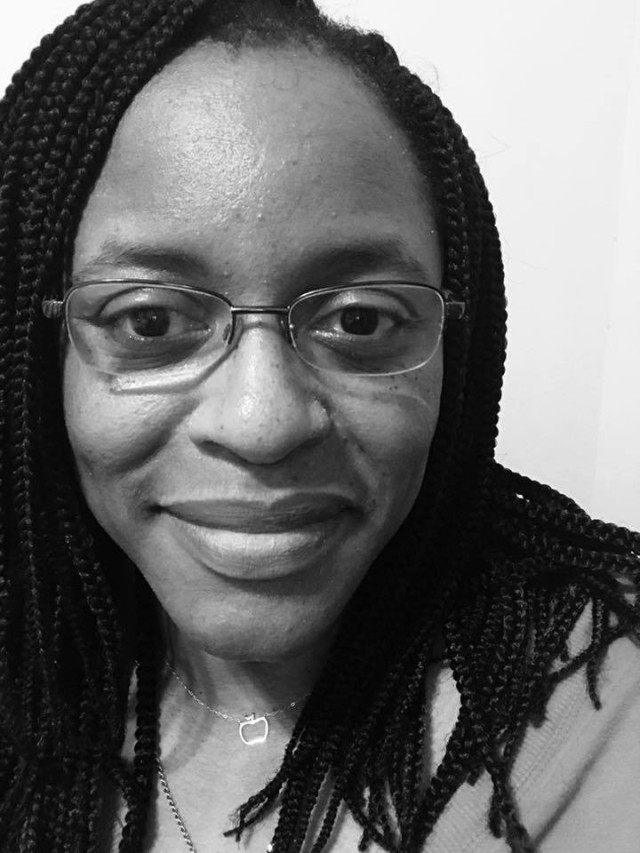 ---
Back