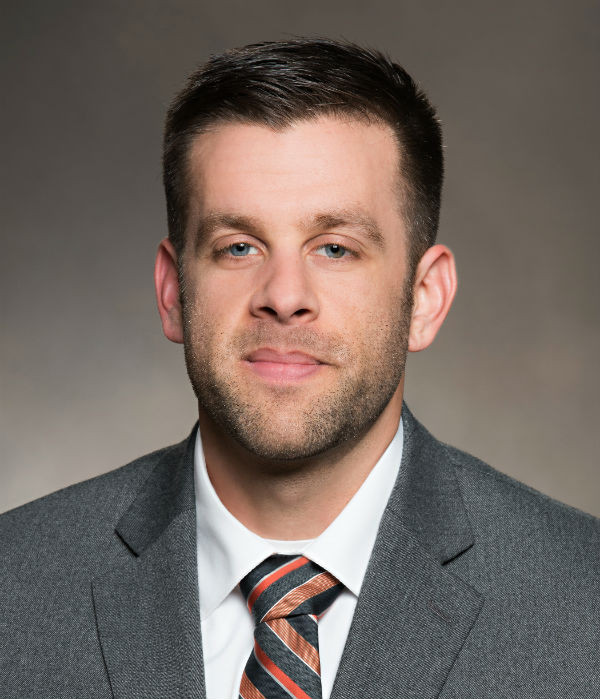 When things looked bad for his knee on the golf course, OrthoCarolina physical therapist John DeLucchi knew there was only one better choice when it came to next steps. Learn more about his decision in this Q&A.
We sourced 10 well-rounded tips for making the most of your time in physical therapy. That's physical therapy done better.
After an injury, sleep is key to proper recovery. Learn more about the role sleep plays in muscle and joint repair and how to set yourself up to sleep well and get better quickly.
It's not always easy getting back to normal.