Take your feet to the street this December with #WalktCLT. This year's fifth-annual #WalkCLT is a month-long opportunity to explore neighborhoods, public art and green spaces across Charlotte.
We're proud to partner with Sustain Charlotte to bring you these new ways to explore the city with walking tours you can download directly to your phone!
Scan the QR code below to access the walking maps and choose your Spotify soundtrack.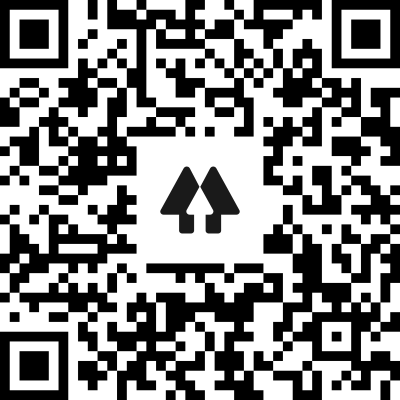 ---
Globe Trot Walking Tour
Stretch your legs and admire Cool Globes Charlotte before it leaves Charlotte in early 2021. This free outdoor public art exhibit is primarily on display on North Tryon Street from Trade to 11th streets, where 31 of the 35 globes are featured.
Can you spot them all? Play Cool Globes Bingo while you walk!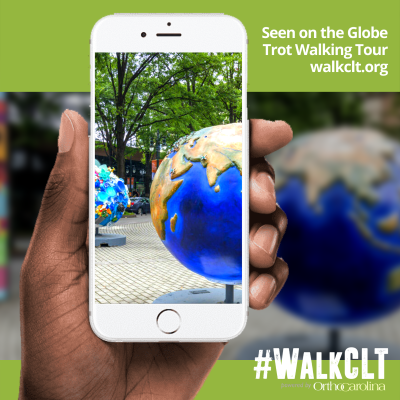 Wesley Heights Walking Tour
Head just west of Uptown for a historic neighborhood walk with skyline views. The Wesley Heights walking tour includes several favorite spots for take-out or a refreshment, including Pinky's Westside Grill, Rhino Market & Deli, Town Brewing Company and Blue Blaze Brewing.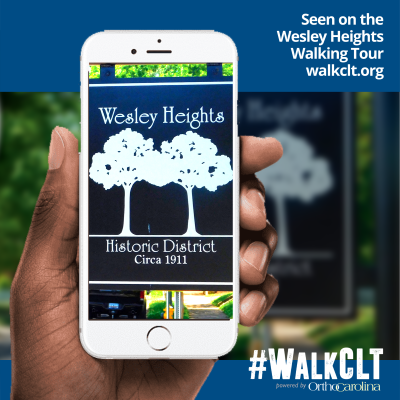 Whitewater Lights Walking Tour
Take a magical nighttime walk through Lights, the Whitewater Center's illuminated trail of light installations. This route is perfect for families, date nights and solo fun. The trail is free for all ages and is open from 6-10 p.m. daily through February.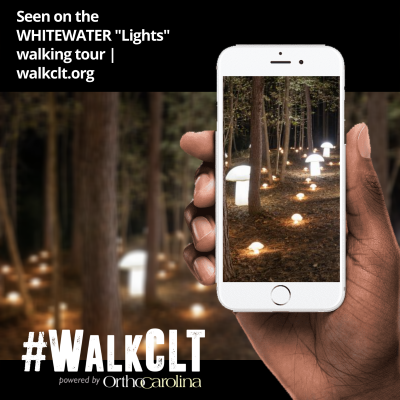 Coming Soon: NoDa & West End
---
Before you head out, remember these few key tips for a comfortable and safe cold-weather walk.
Layer Up: It's better to overdress than under-dress. Wear moisture-wicking clothing in multiple layers so you can maintain a comfortable body temperature. Don't forget the gloves and hat, too!

Hydrate: Sip water before, during and after your walk to stay well-hydrated. Even when it's cold outside, you can still break a sweat.
Slow Down: When it's cold outside, pull back on intensity. Enjoy yourself and your surroundings, and find music to match a pace that feels comfortable.

---
Sustain Charlotte advocates every day for smart land use, safer walking and cycling, better access to public transportation and an overall healthier Charlotte. #WalkCLT is their gift back to our community this holiday season.
If you appreciate Sustain Charlotte's work like we do, please consider showing your support by sharing your walk on social media and making a gift today.

---
Back