#TheFreeWorkout is a partnership between OrthoCarolina & #thesavageway utilizing Clean Graffiti to promote wellness. We've worked together to create several free self-guided workouts in neighborhoods around Winston-Salem. Our goal is to make fitness and a healthy lifestyle accessible to everyone.
Each self-guided workout takes place along an approximately 800-1,000 foot stretch of sidewalk and involves six bodyweight exercises. The full routine will take you through the workout five times, but you can modify as needed.
Locations can be found below:
Marshall St. SW / Second St. / Cherry St.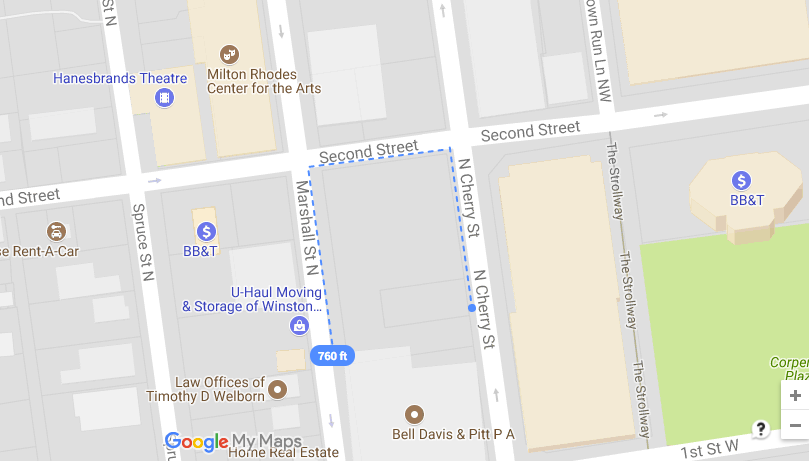 West End Blvd. Along the backside of Hanes Park
Reynolda Rd. - Backside of Buena Vista Rd. NW and Robinhood Rd.
Reynolda Rd. - Backside of Reynolda Village
Yorkshire Rd
Sherwood Forest Area - along side field going to Sherwood Forest Elementary School
N Peace Haven Rd.
Country Club Rd. and Sherwood Forest Rd.
Comments
---
Back