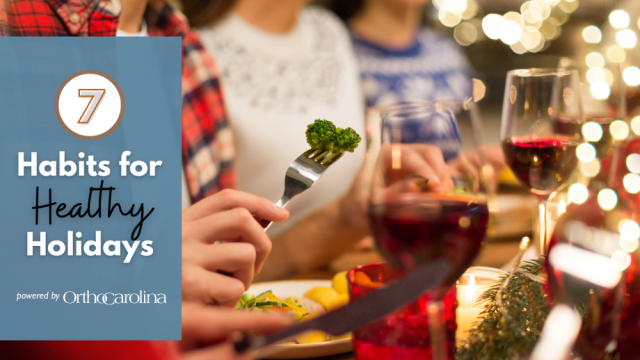 The holiday season is upon us. It's the time of the year to enjoy celebrating and spending time with family and friends.
However, for many people, it's also the time of the year that disrupts schedules and interrupts progress toward health goals. Inevitably, it seems, goals and progress are placed on hold until it's time for New Year's resolutions, and unfortunately, research shows that those resolutions are rarely reached.
This year, make a change by following these seven simple habits for healthy holidays.
---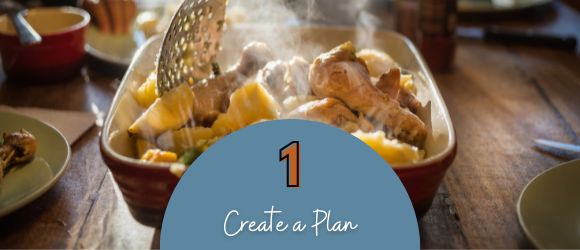 Habit 1 – Create a plan
The holiday season is highly predictable. It comes every year and presents similar challenges. At some point, it's time to get over allowing this season to interrupt success. Since it's predictable, it can be planned for.
This year, rather than allowing the season to disrupt goals, be proactive, identify challenges in advance, and create a plan, preferably a written one, to ensure success.
---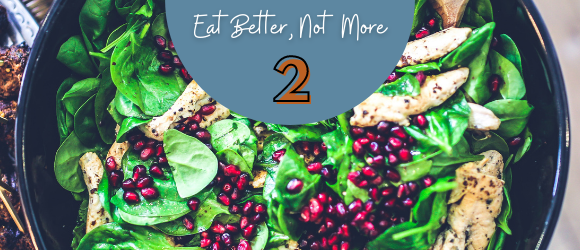 Habit 2 – Eat Better, Not More
Overeating causes weight gain, and the holiday season seems to provide a hall pass for gluttony. The typical feeling after the traditional Thanksgiving Day meal is stuffed – just like the turkey was before the meal.
To avoid this, eat only when physically hungry, and choose smaller portions of the special holiday favorites. The goal is to stop at satisfied, not stuffed.
---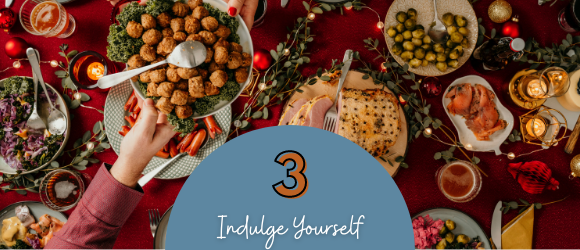 Habit 3 – Indulge Yourself
A plan for the holiday season should include an allowance for favorite indulgences. Whether it's a family favorite recipe or a visit to a hometown restaurant, the holiday season won't be the same without these special treats. Deprivation never works, so plan for indulgences.
Perhaps, give up something that is less enjoyable to allow for the most enjoyable treats. Once planned for, indulgences should be enjoyed without guilt. Slow down and savor every bite!
---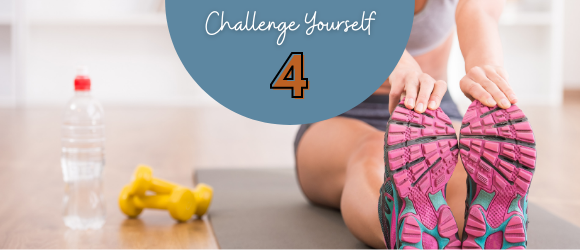 Habit 4 – Challenge Yourself
During what is a busy, sometimes stressful time, the temptation is to revert to the mindset of "after the holidays" regarding health goals and progress; however, a simple strategy to stay on track throughout the season is to set a specific goal.
For example, scheduling to run a 5K right in the middle of the season can ensure that the workout routine remains consistent. Or, setting a goal to eat at least five servings of vegetables and fruit each day can ensure healthier food choices throughout the season.
---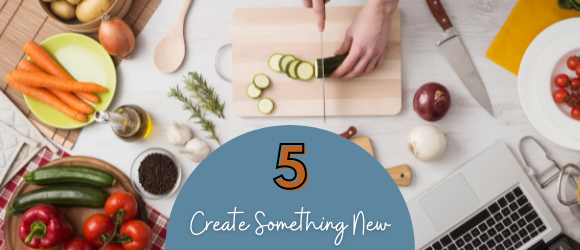 Habit 5 – Create Something New
While no one wants to be the person who shows up for the family meal with kale smoothies, it's okay to be the leader when it comes to making one small change this year. All traditions were the new kid on the block at one time.
Perhaps, add a tag football game to the itinerary or add one healthy recipe this year. It's an excellent opportunity to lead by example.
---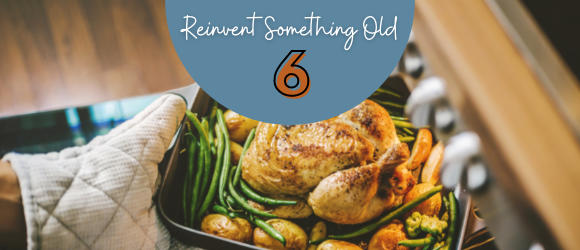 Habit 6 – Reinvent Something Old
Traditions are important. Modifying old traditions can be a way to stay on track with health goals during the holiday season.
Think about the most important traditions, and then think about a way to update one tradition to make it less stressful, more nutritious, or more physically active this year. One example is trekking into the forest to chop down a tree rather than purchasing from a lot.
---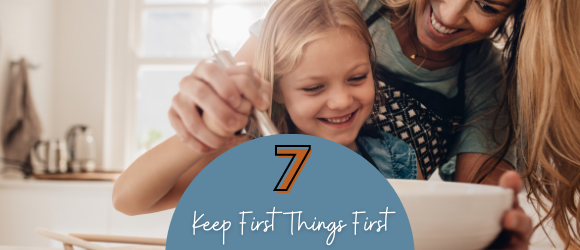 Habit 7– Keep First Things First
Finally, and, most importantly, keep first things first. One of the biggest disruptors to health goals during the holiday season is stress.
Once the plan is in place, focus on the celebration with family and friends. That's what is truly important. And, always remember the goal is better, not perfect.
---
What's Next:
- Need help launching a workout program or shaking up your regular routine? Learn more about adult fitness classes at OrthoCarolina's Sports Training Center.
- Crush your New Year's resolutions by setting S.M.A.R.T. goals.
---
This article was originally published on December 20, 2017, and has been updated on November 8, 2021.
Comments
---
Back