By Erin Breeden
When you hear the phrase 'adult fitness classes', images of water aerobics or step classes may come to mind. At OrthoCarolina's Sports Training Center, adult fitness classes are designed to challenge you mentally and physically by some of the top fitness coaches in the Queen City. (Headbands and legwarmers are optional.)
---
WHO BENEFITS
Our classes are geared towards anyone who enjoys friendly competition, and those who get bored with a regular gym routine.
Want a guided class with easy-to-follow instructions? We got you. Our coaches will guide and correct you through each exercise. You'll never have to worry about what to do next. Just show up and they will take it from there.
"Our adult boot camp classes are unique because no workouts are ever the same," says Janelle Penatzer, Wellness Program Manager at OrthoCarolina. "Each workout is very different from the last, so you will always be challenged and never hit a plateau in your fitness."

---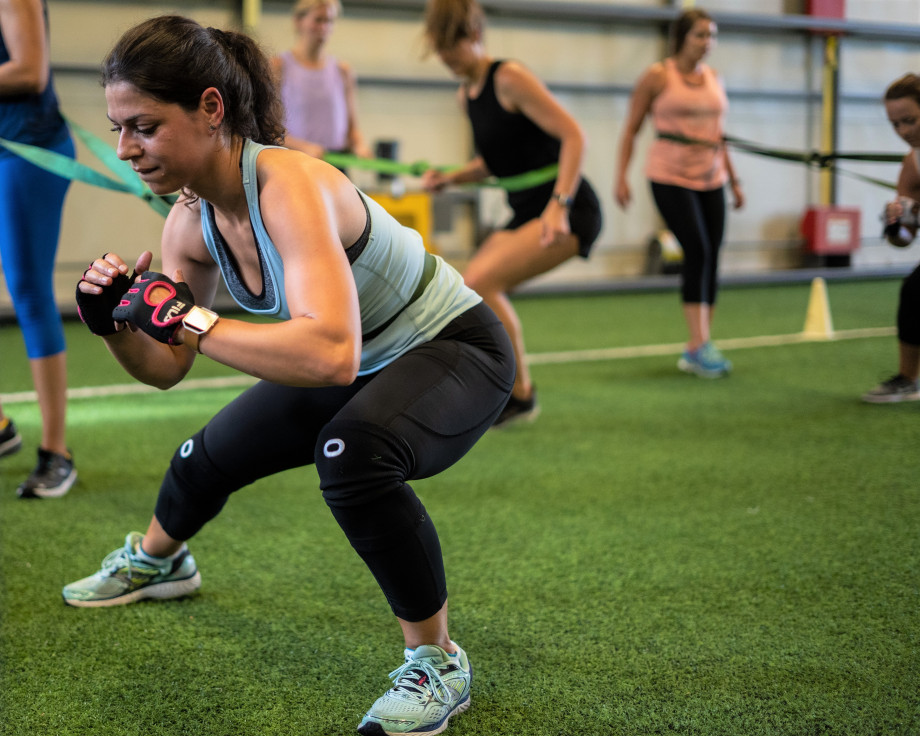 WHAT TO EXPECT
Head trainers Olli and Orrin Thompson design these classes to build strength, agility, range of motion and cardiovascular endurance.
You will be challenged, but all exercises may be modified if needed and can be done at your own pace.
The Monday and Thursday classes focus on upper body strength. The Tuesday and Friday classes focus on lower body strength. The Wednesday and Saturday classes focus on cardio and conditioning.
Each class begins with a dynamic warm-up typically followed with 3-4 phases that range from bodyweight exercises for reps to weighted strength exercises. Classes end with a cool down, which may consist of stretching exercises and/or foam rolling.
---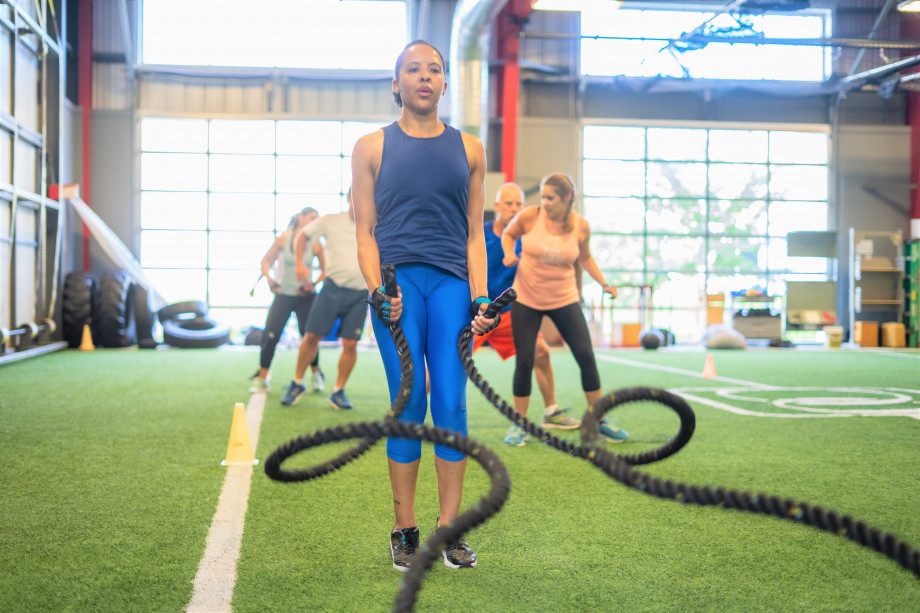 CLASS SCHEDULE AND COST
The cost to join is $99 per month per person. Not ready to commit to a membership? No problem. You'll get a free trial starting if you're NEW to our boot camps. If you do decide to join, you'll get your first week of membership free!

Each workout is 1 hour long.

Monday – Friday
AM Sessions: 5:30 & 6 AM
Noon Session: 12 PM
PM Sessions: 5 & 6 PM
Saturday
9:30 & 11:30 AM

---
HOW TO SIGN UP
Head to orthocarolinafitness.com, create an account and sign up for classes. You can also call 704-323-2705 to register and sign up.
---
This article was originally published on July 10, 2019, and has been updated on June 17, 2021.

---
Back