Maybe you think the concept of the Ergonomics Coach is a little silly but the possibility of dead butt syndrome is no laughing matter.
In all seriousness, 85% of the population will experience back pain at some point in their lives. We all sit more than we'd like to admit - at our desks, in our cars, watching TV - and small positive changes can make big impacts.
---
WHAT IS ERGONOMICS?
In short, ergonomics is human engineering. It's the relationship between our bodies and our environments.

How we hold our phones or use the mouse at the computer affects our hands, fingers and wrists. Poor posture can cause aches and pains in our neck and shoulders.

We've consulted our orthopedics experts to bring you everything you need to know about ergonomics. Enjoy a few of our favorite articles below and check out our Everyday Ergonomics series for more. We're also here to offer a personalized approach to solving for your aches and pains. Find an OrthoCarolina location near you.

---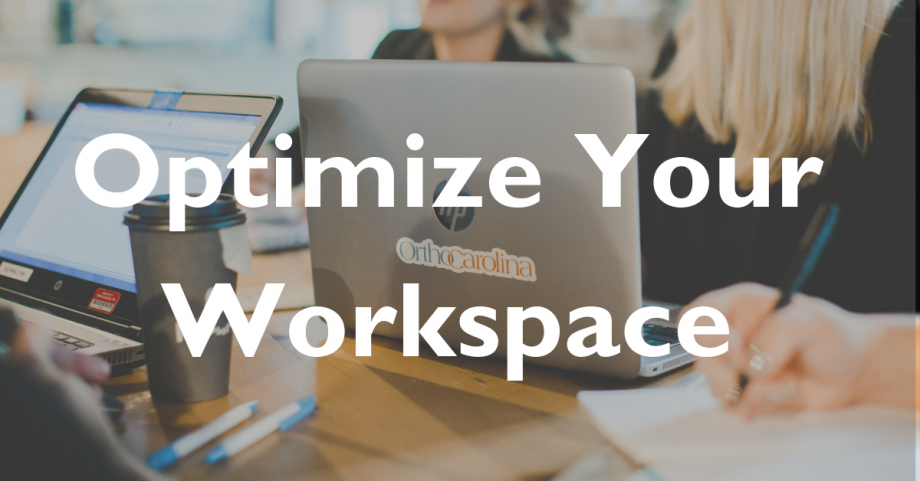 ---

OPTIMIZE YOUR WORKSPACE

- From the height of your monitor to how you're using your keyboard, learn how to set up a healthy workstation.

- Seven of your most burning questions about standing desks answered by a physical therapist.

- Should your exercise ball double ask your desk chair? Here's the truth.

---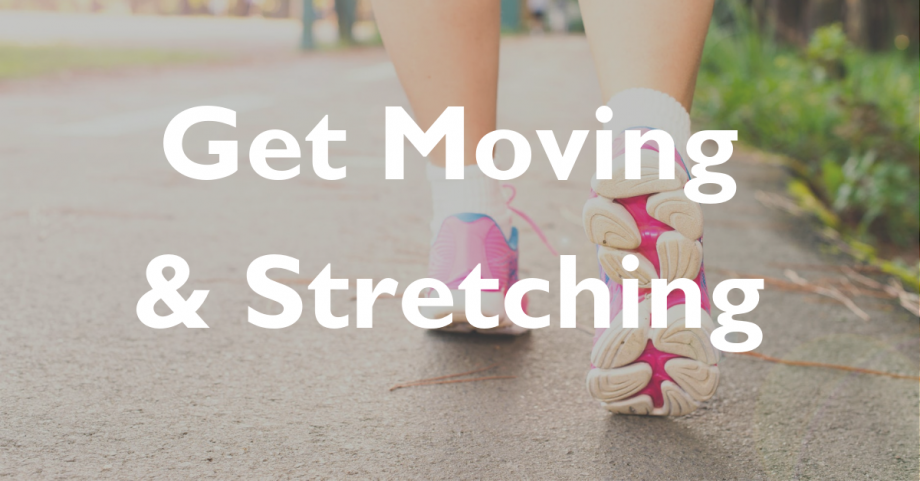 ---
GET MOVING & STRETCHING

- Prepare for your workday with these six Pilates exercises.

- Battle back pain with seven stretches you can do right at your desk chair.

- Sitting all day? These five gentle stretches can help relieve pain.

---
Back