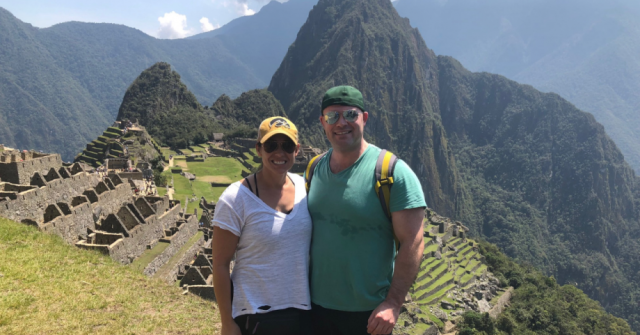 OrthoCarolina is excited to welcome Dr. Jesse Otero to the OC family! Dr. Otero is a joint surgeon at the Hip & Knee Center in Charlotte.
Joining the OC team is a bit of a homecoming for Dr. Otero as he was a fellow in adult hip and knee reconstruction at OrthoCarolina in 2016-2017. Dr. Otero also studied at Stanford University and Washington University in St. Louis School of Medicine.
---
MEET DR. JESSE OTERO
I wanted to become a doctor because...
I wanted to use my talent to help ease the pain of those suffering from illness.
---
As a physician, I think I am unique because...
I treat my patients like my own family. I have a personal approach to complicated problems that puts my patients at ease.
---
I am excited to join this community because...
The people in this community are excited about life, and their enthusiasm is contagious. Charlotte is a fun place to live and work.
---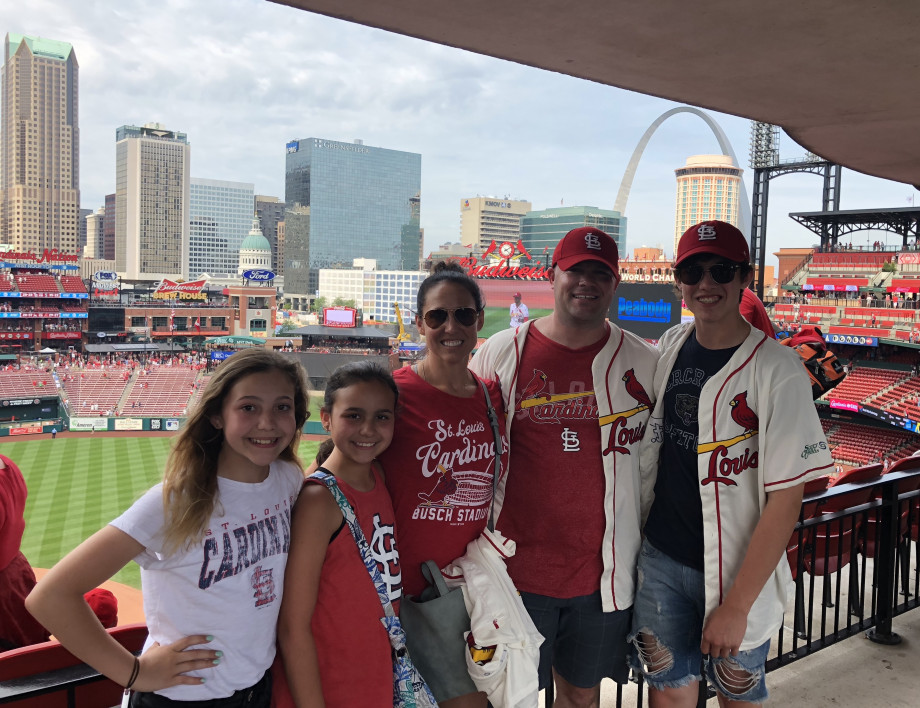 ---
When I'm not at the office you're most likely to find me...
Working out with my wife, watching my kids play sports or going on weekend trips to the mountains or beach.
---
WHAT'S NEXT
Make an appointment with Dr. Otero or find an OrthoCarolina location or caregiver near you.
Comments
---
Back