Whether preventing or rehabilitating an injury or other physical condition, physical therapy plays an important part in maximizing a patient's long-term health. The specialized physical therapists at OrthoCarolina help patients of all ages improve movement and manage pain through exercise, massage, stretching and other techniques.
Therapists examine each patient and work with them to create an individualized treatment plan to practice in the clinic and at home. By teaching individuals how manage their own conditions and injuries, our PTs empower their patients to continue healing outside of the clinic.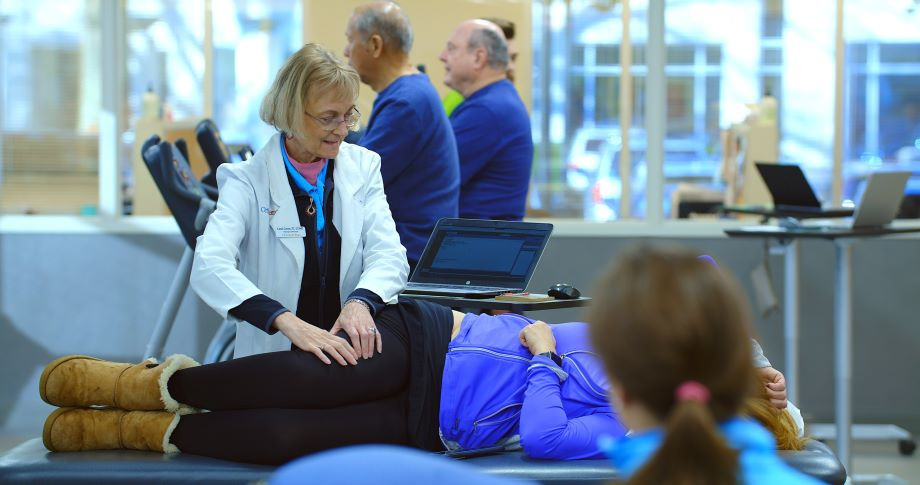 ---
With consistent practice, physical therapy can minimize pain, enhance mobility and restore proper function. Some components of rehabilitation that our physical therapists focus on include:
Range of motion
Balance & posture
Strength & coordination
Mobility
Fitness & weight loss
Sports injury prevention
Sports performance
Manual therapy
Body mechanics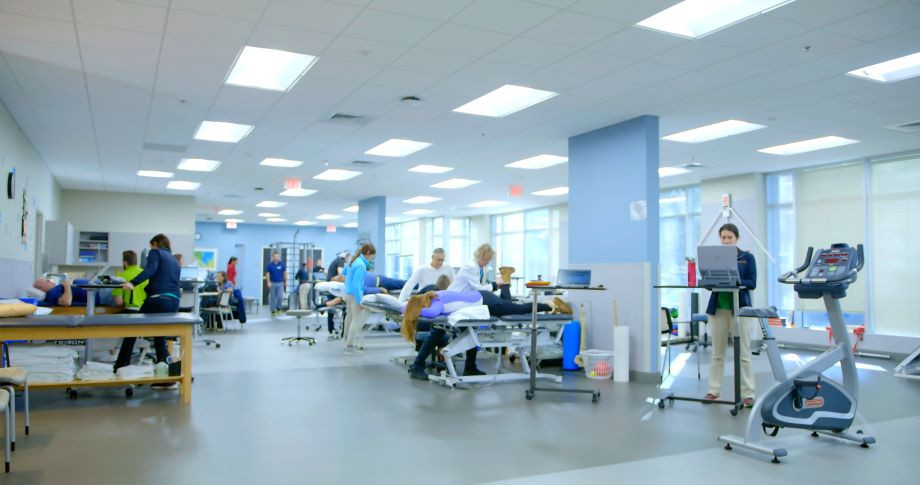 ---
Every October welcomes Physical Therapy Month, a month-long celebration of PT's role in lifelong health & wellness. We invite you to explore PT across our website and social media to see our Physical Therapy team in action.
---
Follow OrthoCarolina on Facebook, Instagram, Twitter and Pinterest and tell us why you Choose PT.
This article was originally published on October 20, 2015, and has been updated on September 30, 2020.
Comments
---
Back