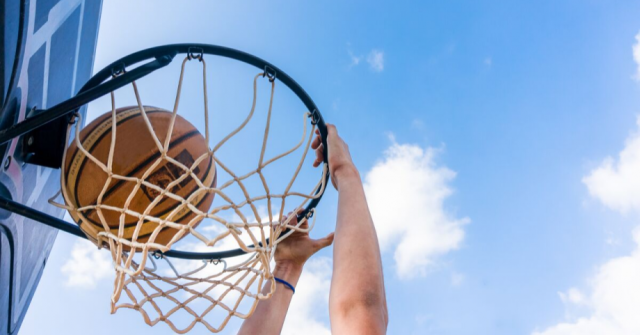 Andres Conejo has been playing basketball for most of his life. Thirteen years old to be exact. When he turned fifteen, Andres moved from Costa Rica to the United States to play high school basketball in Maryland. He excelled at the sport, eventually playing professionally for more than ten years in Costa Rica and one season in Austria.
As one can imagine, basketball can cause a lot of wear and tear on the body, especially on the hips. Andres developed arthritis that became so severe that he had to use a cane to walk. He could not bear any weight on it because of the pain. When the hip pain become persistent over a four-year span and prevented Andres from pursuing his passion for playing basketball, he knew it was time to seek care.

Andres visited Dr. Howe at OrthoCarolina Winston Salem and he performed an anterior hip replacement. After just thirteen weeks after surgery, Andres was ready to become more active and began riding his bike 13 to 20 miles a day.
Ten months later, he's back on the court. "Being able to dunk again is a celebration of life. If I knew surgery was going to go this well, I would have done it a long time ago."
---
WHAT'S NEXT:
- Make an appointment to see Dr. Howe

- More with Dr. Howe, Powering Through To Recovery

---
Back