While many people exercise to burn calories, relieve stress or just for fun, Travis Mash has made a career out of it. Travis started lifting at 11-years old, and is a World Champion in power-lifting and has even competed in Olympic weightlifting. He also coaches some of the most prominent weightlifters in America, including professional athletes and Olympic hopefuls.

When Travis' hip started bothering him and prevented him from working out, he knew he had to seek help. Travis said, "The pain got unbearable during those last few months. I completely stopped training. I was in somewhat of a depression, but now I've got a new gift of life."

Travis went to see Dr. David Howe at OrthoCarolina's Winston Salem location who performed a total hip replacement. While Travis was in a lot of pain for a few days, under the supervision of Dr. Howe, Travis gradually went off of the walker.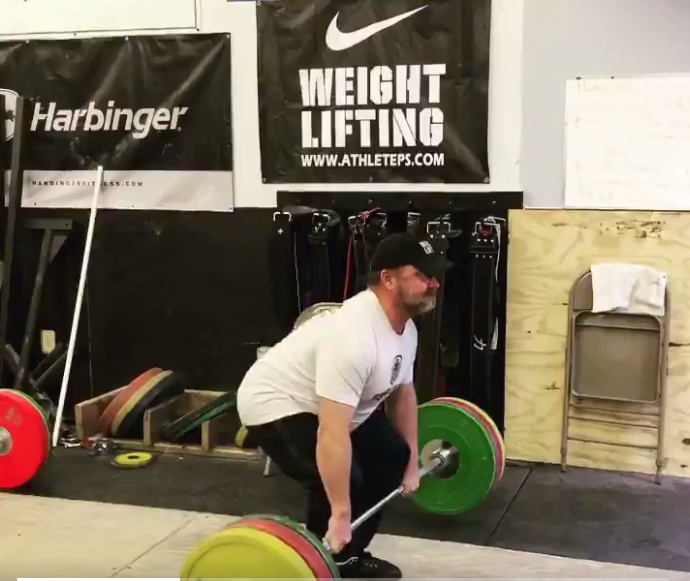 Travis is currently building his weightlifting base back up, lifting with body-weight only and working on gaining a full range of motion. He tries to hit the gym at least five days a week and credits his successful recovery to Dr. Howe.
"Right from the get-go, Dr. Howe and I had a cool relationship. I started telling him all the things I wanted to be able to do and he's helped me achieve that."

Travis is excited to be back in the gym with his athletes and believes he can set an example for them as someone who has battled through an injury and come back stronger. With a fourth child on the way, he is also elated that he can be active for his children.

Travis said, "If I could get married again, Dr. Howe would be in my wedding."
As for what the future holds, Travis plans on competing in a power-lifting competition by August. With his dedication and discipline to fitness, one could call Travis a winner regardless of the outcome.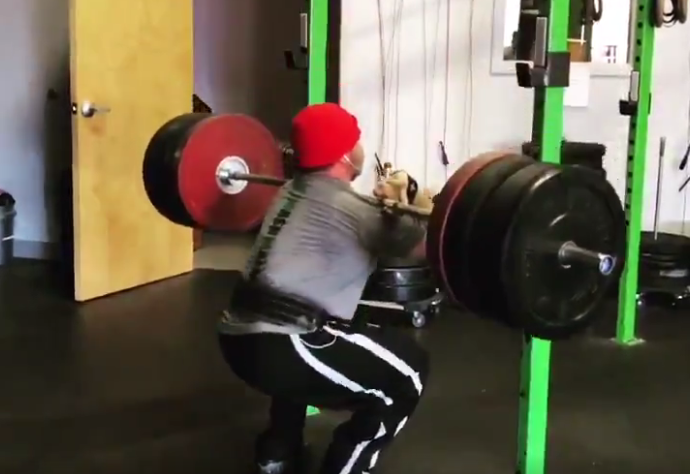 To see more videos of Travis' progress, check out his Twitter page.
---
Back