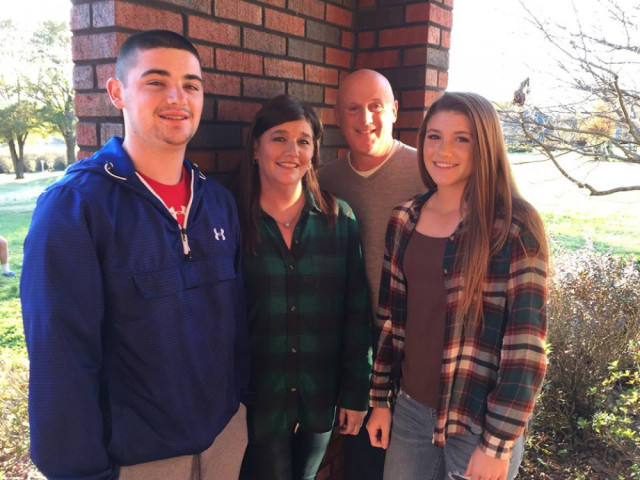 Todd is the Physical Therapy Manager at OrthoCarolina's Hickory location.


1.)What led you to work at OrthoCarolina?
I actually have been working with the Hickory providers since 2006, when we were the Hickory Orthopedic Center. Our Hand Therapy department was already establish at that time and physical therapy started in the employee break room and stayed there for a whole year until the new therapy addition completed. Needless to say we had to be very creative and think out of the box a lot ….a small box that is! I still remember having stool races in the hallway and looking to use every nook and cranny available for treatment options. I have been out of the box ever since.
2.) What do you like most about your job?
I look forward coming into work every day. Yes there are always going to be those challenging, "getting out of your comfort zone days" and I have learned to embrace them as growing pains. It is really all about the relationships. I have been working with some of my staff for 20 plus years and I have had the same assistant during that time. We all have raised our children together, and now are watching them go off to college and serve in the military. Along the way we have added to our work family. I really enjoy the diversity of personalities that we have put together. It makes for a interesting day at times but very rewarding at the same time. Our patients say it is free entertainment for them.
3.)What's something someone might not know about your job?
Most people do not know that the Hickory and Lincolnton therapy departments started in the break room of each facility.
4.) What are some of your outside hobbies or interests?
Right know it is trying to keep up with my children. I am trying to soak up every minute I can with them. I love hanging out with ourson who is attending Liberty University. Lynchburg is a great place to visit. My daughter is sophomore at MaidenHigh School and she is very active in athletics. If we are not traveling to Lynchburg, we are watching showcase softball. It is wide open but I would not have it any other way. I had to pick a favorite interest I would be somewhere on Grandfather Mountain hiking or looking for a trout stream somewhere that no one knows about.
5.) What's your favorite movie?
I love Sci-Fi…..I am a big Star Wars Fan. I loved all the Star Treks and Lord of the Rings trilogy.
6.) What's your favorite restaurant in the area?
I will travel for food….My favorite place is Woodlawn's BBQ in Blowing Rock….The house wings are the bomb!
7.) Finally, what's your favorite part of working at OrthoCarolina?
I love that everyday is different. I love my teammates but really they are my extended family. We are doing some cool things together . I feel we are making lasting impacts for each patient one person at a time. I love the energy right know in our Hickory and Lincolnton Facilities. it is a exciting time for us and I think there are a lot of opportunities to yet seize.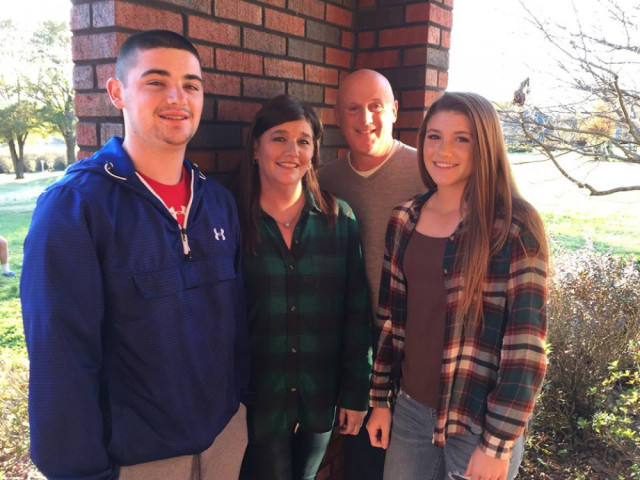 ---
Back