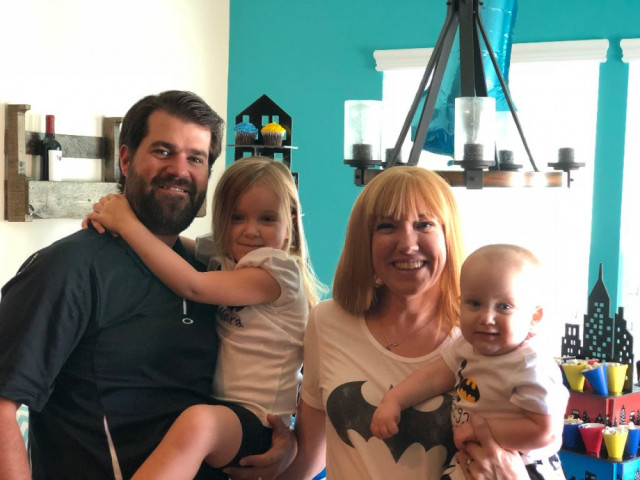 1.) What led you to become an athletic trainer?
I actually got an ankle sprain while playing soccer in high school. We didn't have an athletic trainer at our high school so I did the research on how to do my own rehab. I loved working hand on with sports and knew after that it was my passion.
2.) What do you like most about your job?
I love how I am still able to work with sports on a daily basis. I decided not to travel after having kids but I am able to go to the race shop 4 days a week and work with athletes daily.
3.) What's something someone might not know about your job?
Most of the pit crew guys I work with are former Division I athletes. I worked college football for almost 10 years. So the transition and mindset for most of these guys made it very easy.

4.) What are some of your outside hobbies or interests?
I actually enjoy going to craft stores to design new art work for our house. My husband and I recently bought some land so it's been fun designing our new house that we are starting to build.
4.) What's your favorite movie?
The Sound of Music
5.) What's your favorite restaurant in the Concord area?
CAVA
6.) Finally, what's your favorite part of working at OrthoCarolina?
I love the people I work with. I couldn't ask for a better boss than Bill Heisel and my coworkers. We constantly laugh and it's a family atmosphere!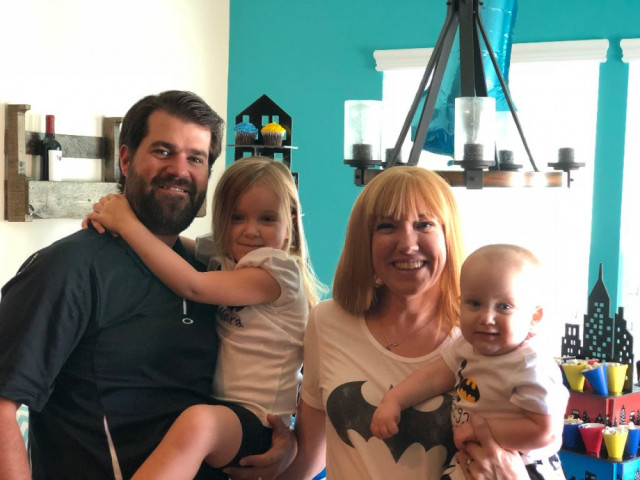 ---
Back