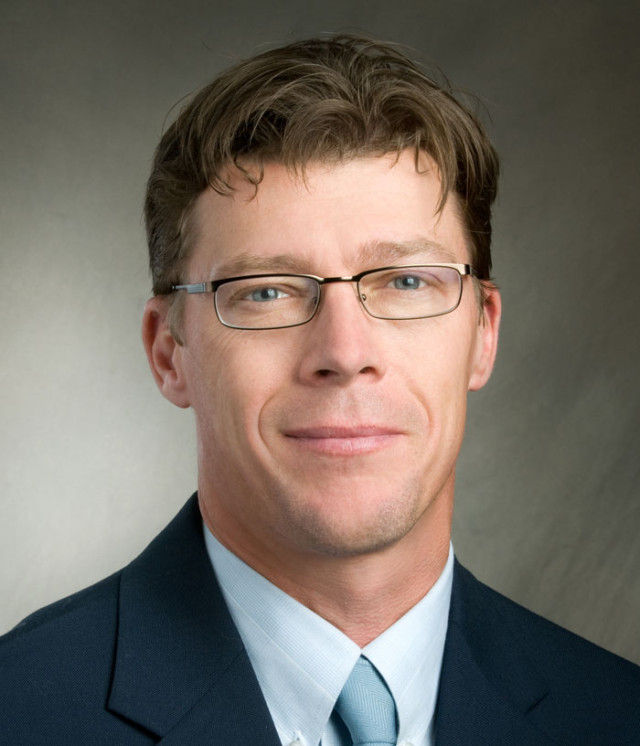 Rating aggregated from 258 patient reviews.
Hear What Patients Have to Say
Kenneth Reardon was professional, competent, and compassionate. His assessment and plan of care are already helping me find the right path to regaining function of my rightarm/hand. I was able to be seen as a new patient without a referral, and the office scheduled me as quickly as possible, even after a busy holiday season. My daughter and I were veryimpressed with the facility and clinical staff.
- Marie A.