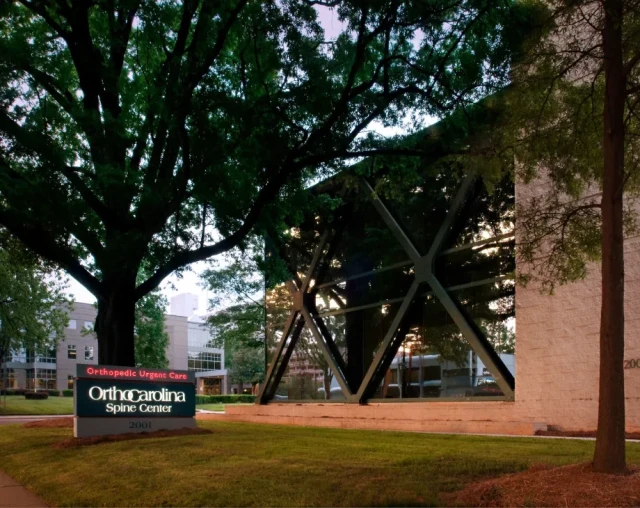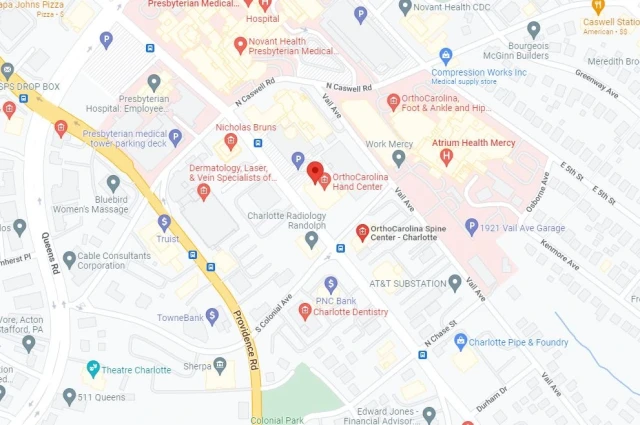 Address
2001 Randolph Rd.
Charlotte
,
NC
28207
Office Hours
Monday-Friday: 9am-4pm
same day urgent CARE.
When time is of the essence, rest assured, that OrthoCarolina's Urgent Care Center is here for you on your time.

---
Offering treatment and urgent care from an orthopedic surgeon and or physician assistant for these orthopedic conditions:

Strains, sprains, minor dislocations, and closed fractures.
Sports Injuries
Pediatric injuries
Painful, swollen, or injured joints of the ankle, back, elbow, foot, hand, hip, knee, neck, and shoulder
Cast or wound dressing issues
---
We encourage you to make a 'first available' appointment online at one of our other locations closest to you prior to walking in.