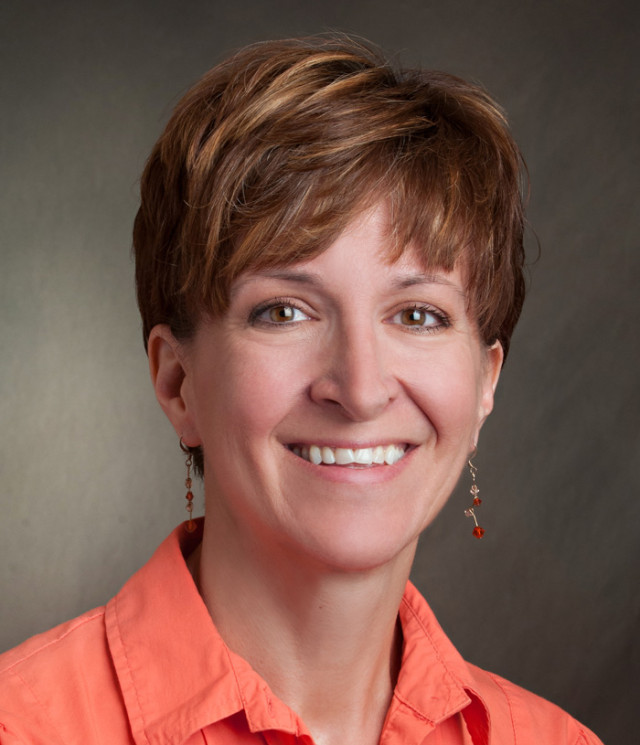 The OrthoCarolina Occupational Hand Therapy Fellowship Program has received official accreditation from the American Occupational Therapy Association, Inc. (AOTA). OrthoCarolina now has the only accredited occupational/hand therapy program in North Carolina, and is one of just four accredited programs nationwide.
OrthoCarolina's Hand Therapy Residency Program has achieved "candidacy" status, making it the only hand therapy residency in NC to achieve this level of certification and one of three hand therapy residencies in the country to be on track for full national accreditation.
Arthritis affects about 1.5 million Americans, including rheumatoid arthritis, an autoimmune disorder that causes your body's own immune system to mistakenly attack its own joints.