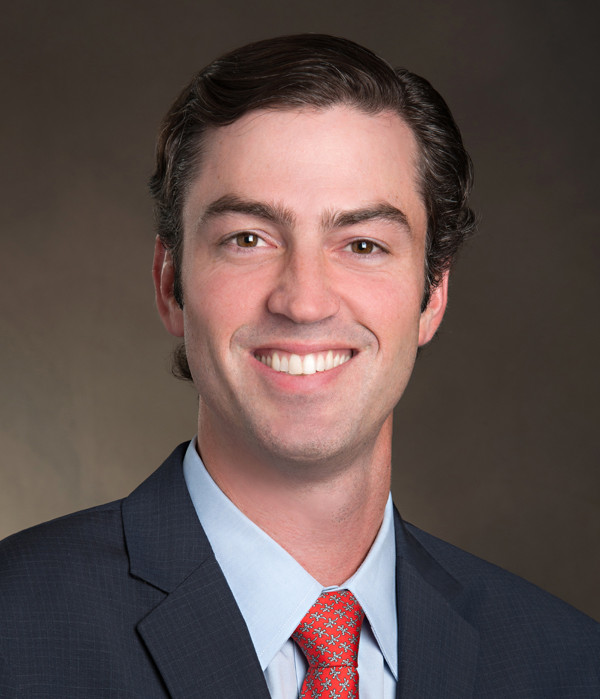 Join us for the 35th Sports Medicine Symposium as we discuss the principles of injury prevention, recognition, and treatment of athletic shouder injuries.
On this episode of the Between the Bones Podcast, the host Adamtalksto Dr. Durham Weeks, a surgeon at OrthoCarolina.
After a misdiagnosis of Rheumatoid Arthritis worsened her Lyme disease, Meghan Bradshaw turned to OrthoCarolina to help repair and fully replace seven of her joints, giving her the lifestyle that she envisioned.
As we head into gameday weekend, please join us in congratulating OrthoCarolina's Dr. Pat Connor & Dr. Durham Weeks.
PA Jeffrey Dabkowski explores the unique challenges of managing Davidson College's NCAA Division 1 student-athletes from afar.
PA Jeffrey Dabkowski invites us to learn how he keeps Davidson College's basketball team healthy at home and on the road.

Going into his twenty-third season with the Carolina Panthers, Head Team Physician Dr. Patrick Connor gives some insight into what happened during the offseason.
Over the weekend of March 31 in Nashville, Carolina Panthers team physicians were part of a meeting of the American Orthopaedic Society of Sports Medicine (AOSSM) that focused on football and sports medicine at all levels from youth to the National Football League (NFL).
Jennifer Thompson has been a power lifter since 1999. She's 45 now, but notes what most people don't know about a sport that can sometimes seem mysterious is that humans actually have the capacity to continue to gain muscle and strength well into their 50s.
Training for a marathon, Erin Lingle was used to pushing through the pain, but a hip surgery re-centered her focus.
Our Sports Medicine Center of Excellence