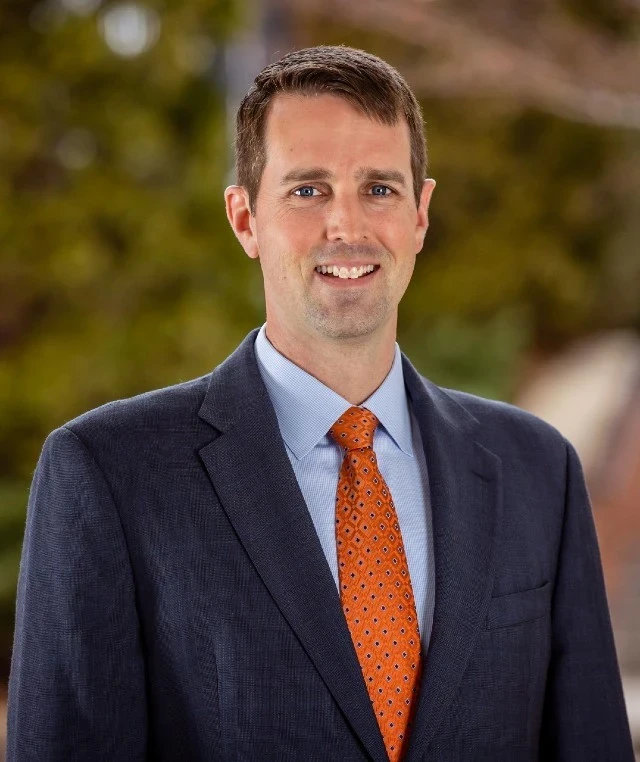 We partnered with Experience Anatomy, a premier anatomy education provider specializing in training and education with real, preserved human specimens, to bring you another installment of our Orthopedic Anatomy Series: Exploring Your Body from the Inside Out – Hip & Knee edition.
Thomas Fehring MD, hip and knee surgeon with the OrthoCarolina Hip and Knee Center in Charlotte, has launched the OrthoCarolina Periprosthetic Joint Infection Center along with fellow hip and knee surgeons Brian Curtin, MD, Bryan Springer, MD, Keith Fehring, MD.
Testimonials and stories from our patients that have been treated through our outreach programs and the infected joint clinic.
If you are dealing with hip or knee issues, you understand the challenge of not being able to do some of the things you love. Join the area's experts in hip and knee care as they discuss the facts and uncover the fiction of total joint replacements. These sub-specialized, fellowship trained and board certified physicians devote their practice to hips and knees. They will discuss advancements in hip and knee care and answer your questions about surgical procedures and more.